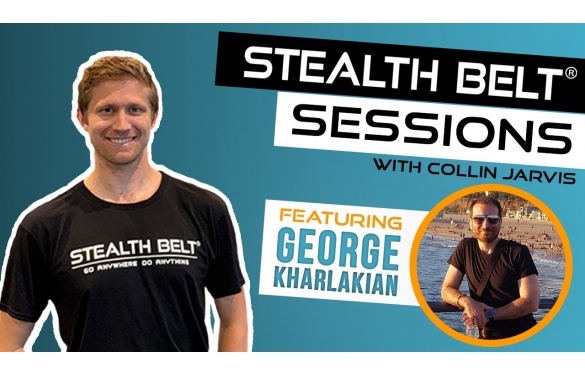 Georgio Kharlakian
After a terrible first experience with an ostomy over 10 years ago, Georgio was afraid of what it would mean for his quality of life after surgery to have another ostomy formed. The second time around however, Georgio found a Stealth Belt and as a result, is happier and healthier than ever!
Molly Atwater
Molly Atwater had an unusual diagnosis that led to an ostomy. After unsuccessfully looking around for others who shared her particular diagnosis, Molly decided to start sharing her story for those who might benefit from hearing it. It wasn't long until her authenticity and openness gave her a platform with tens of thousands of followers who, like her, were looking for a place to share their experiences.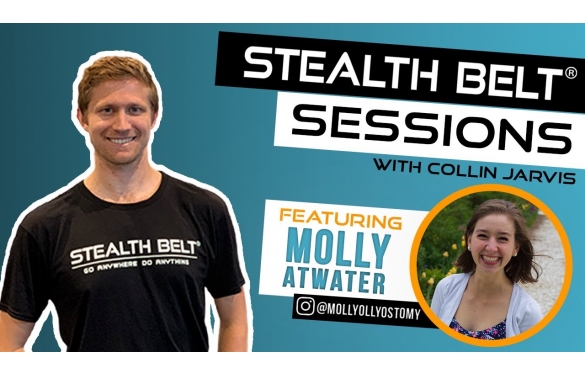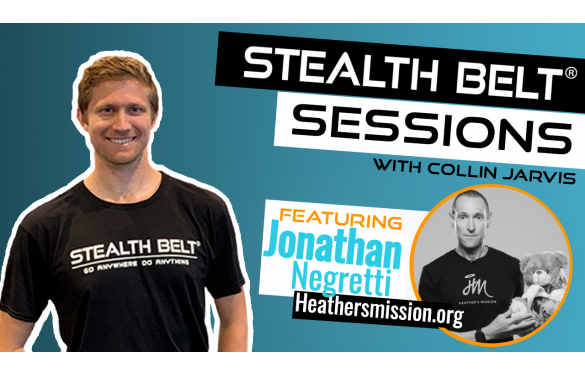 Jonathan Negretti
Jonathan Negretti was terrified of what getting an ostomy would mean for his future, but after finding a Stealth Belt he realized that he could still do the things he loves. As a result, Jonathan embarked on an inspirational journey of marathon running around the world, and with the help of his wife, started a non-profit organization called Heathers Mission to help people in the IBD community.
Darrell Nakagawa
Darrell is a Bladder Cancer survivor with a urostomy, and a Stealth Belt ambassador. In this interview Darrell speaks to some of the differences between a urostomy and ileostomy or colostomy, and talks about BCAN, the Bladder Cancer Awareness Network.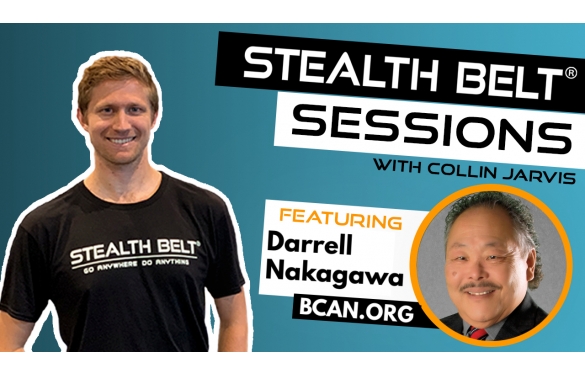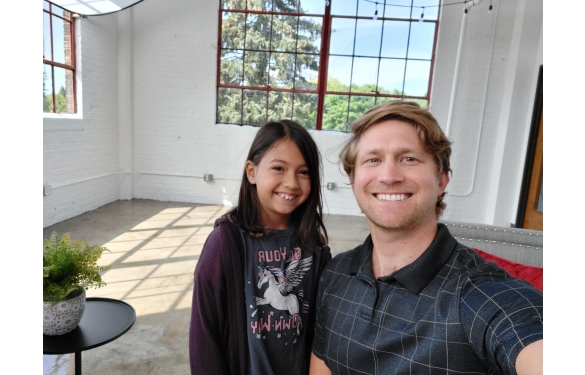 Collin Jarvis
Collin Jarvis is the Vice President of Stealth Belt, and ostomate since 2014. He was invited Hollister to be interviewed by kids who were learning about ostomies for the first time. Check out this heartwarming and informative video from World Ostomy Day 2021