Dating and Intimacy Tips With An Ostomy
Dating and Intimacy Tips With An Ostomy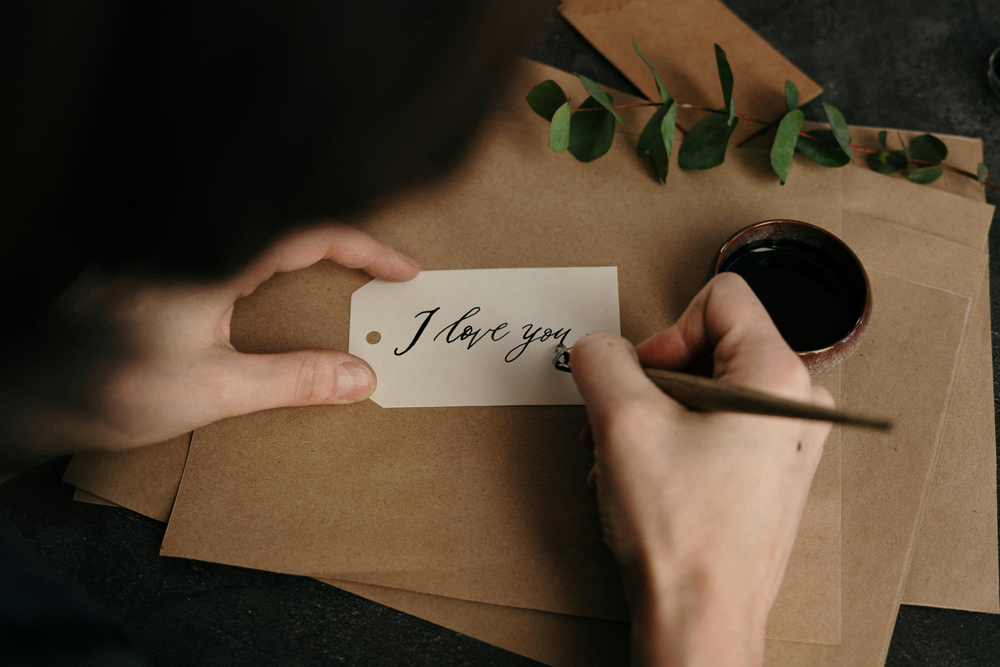 Dating, relationships and intimacy may all be overwhelming as you are adapting to life with an ostomy bag. Finding what works best for you and communicating that to your current or future partner can help make you feel most comfortable and confident in your relationship. Check out a few tips we have to help navigate this new aspect of your life, to help make it seamless and smooth!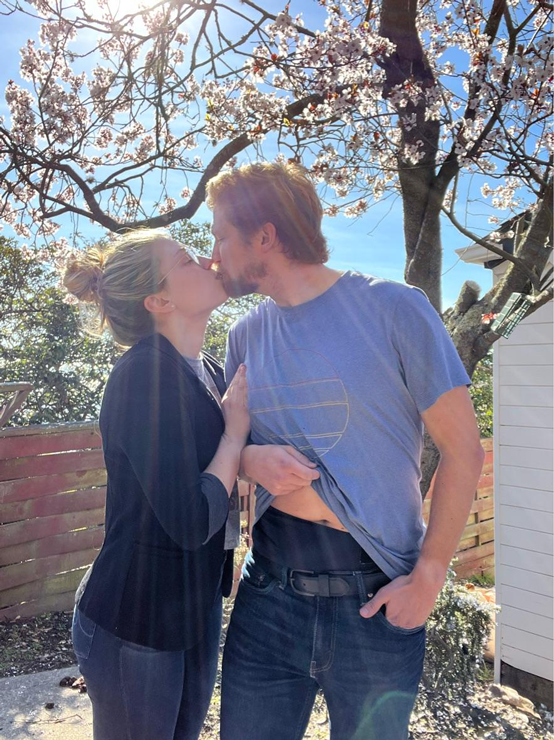 1. Take It Slow and Share Your Health Story When You're Ready
Dating and relationships with an ostomy can be a challenging, scary and an unexpected experience right after surgery. Your body has changed, and you are learning how to navigate this new lifestyle all while trying to date or maintain an already established relationship. It's important to take the time you need to and share what you are comfortable with when you are ready. Communicate what you need to and share what you can to prepare your partner so they can best understand what you are going through.
This can be a small fraction of information, or the whole story. Be patient with your body as you are healing during recovery and remember that you will not be in pain forever, this is all temporary.
2.Be Prepared
As you start dating and feel more comfortable with sharing information about your health journey and your bag with your partner, remember to always take a few steps to feel prepared for any situation. For overnight stays, make sure you always have a few changes of supplies for a bag change, odor eliminator to help crush any odor, a change of clothing in case of leakage, and a Stealth Belt for support during any intimate or date times. Feeling comfortable and prepared will give you a piece of mind and prevent you from worrying while enjoying your dating life.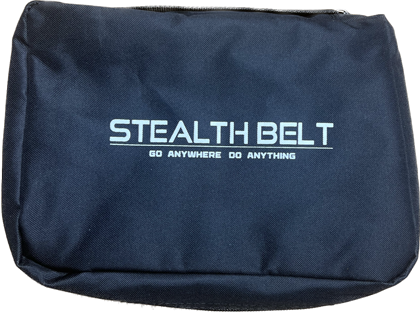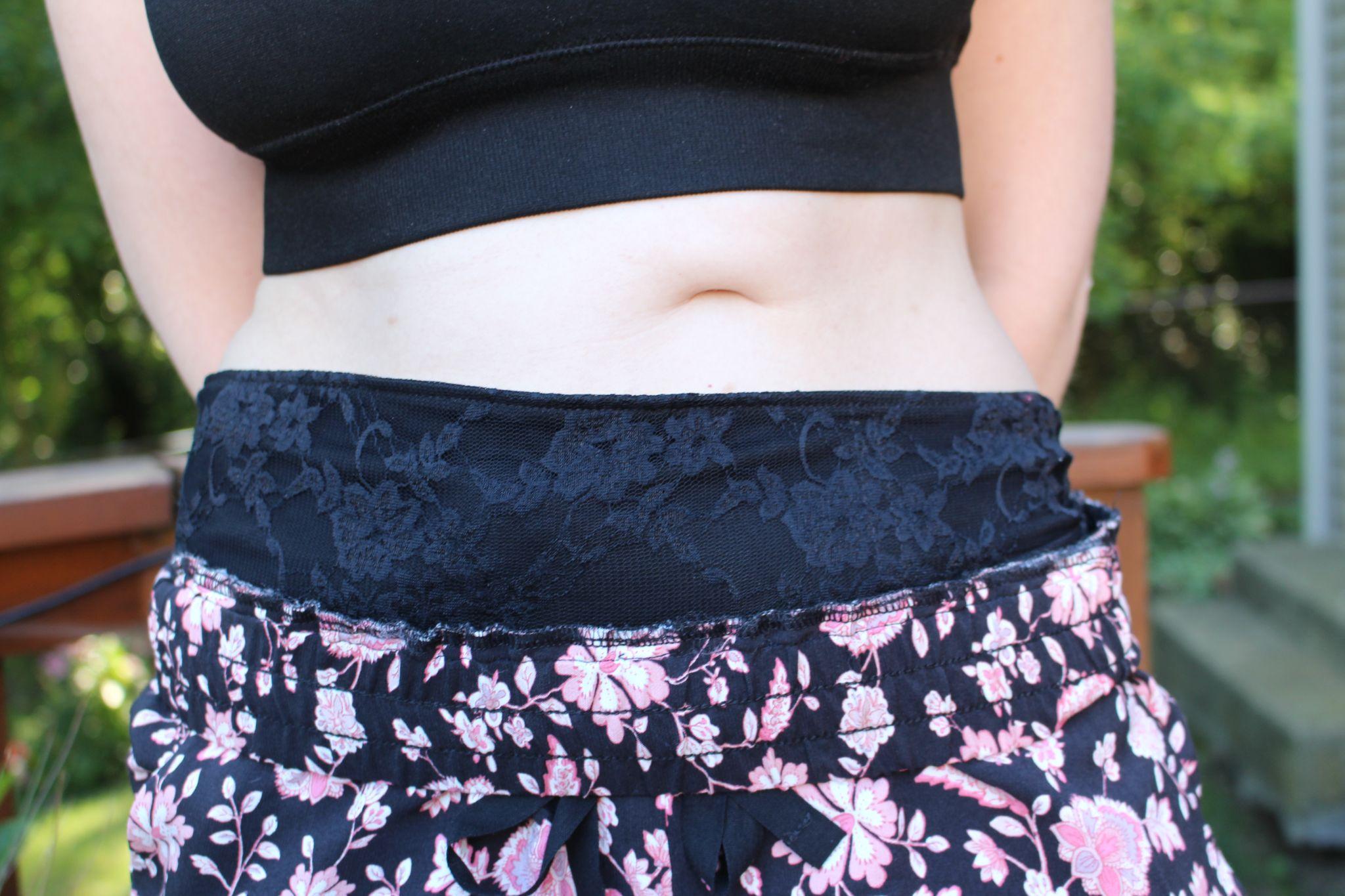 3.Wear A Support Belt For Intimacy
If you feel like you need more support or discretion during intimate times, check out the Slip-On Stealth Belt that is very discreet and comfortable and can be customized to fit your needs. While wearing a support belt during intimate times is an option, others prefer nothing at all and are comfortable in time with their bag showing. It is all about what works for YOU and your partner and being able to communicate that. This will ultimately help you feel most comfortable and supported.
4. Ask Your Doctor About Any Restrictions
After surgery you will be recovering for a few weeks and it is important to keep a line of communication with your doctor about any restrictions. This includes any restrictions for physical activity including intimacy. If you are comfortable, include your partner in these discussions to make both parties feel at ease when you are ready to become intimate with each other. If pain arises, don't hesitate to contact your doctor for guidance.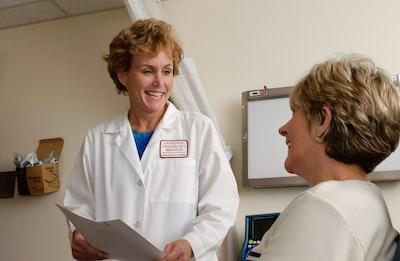 What Our
satisfied customers
are saying
They have amazing products and even more amazing customer support.
Without my Stealth Belts, I'd be stuck at home not wanting to go out. Now, I go out and am no longer worried about my ostomy appliance.
I can't tell you how much I love this belt.
It's changed my life!! I feel more normal since surgery… Buying more today..
Great Service, Great Product.
Could not have been easier. Chatted online to get answers to a few questions, ordered & my belt was delivered quickly. I will be buying another & recommending Stealth Belt to everyone I meet who might be in need.