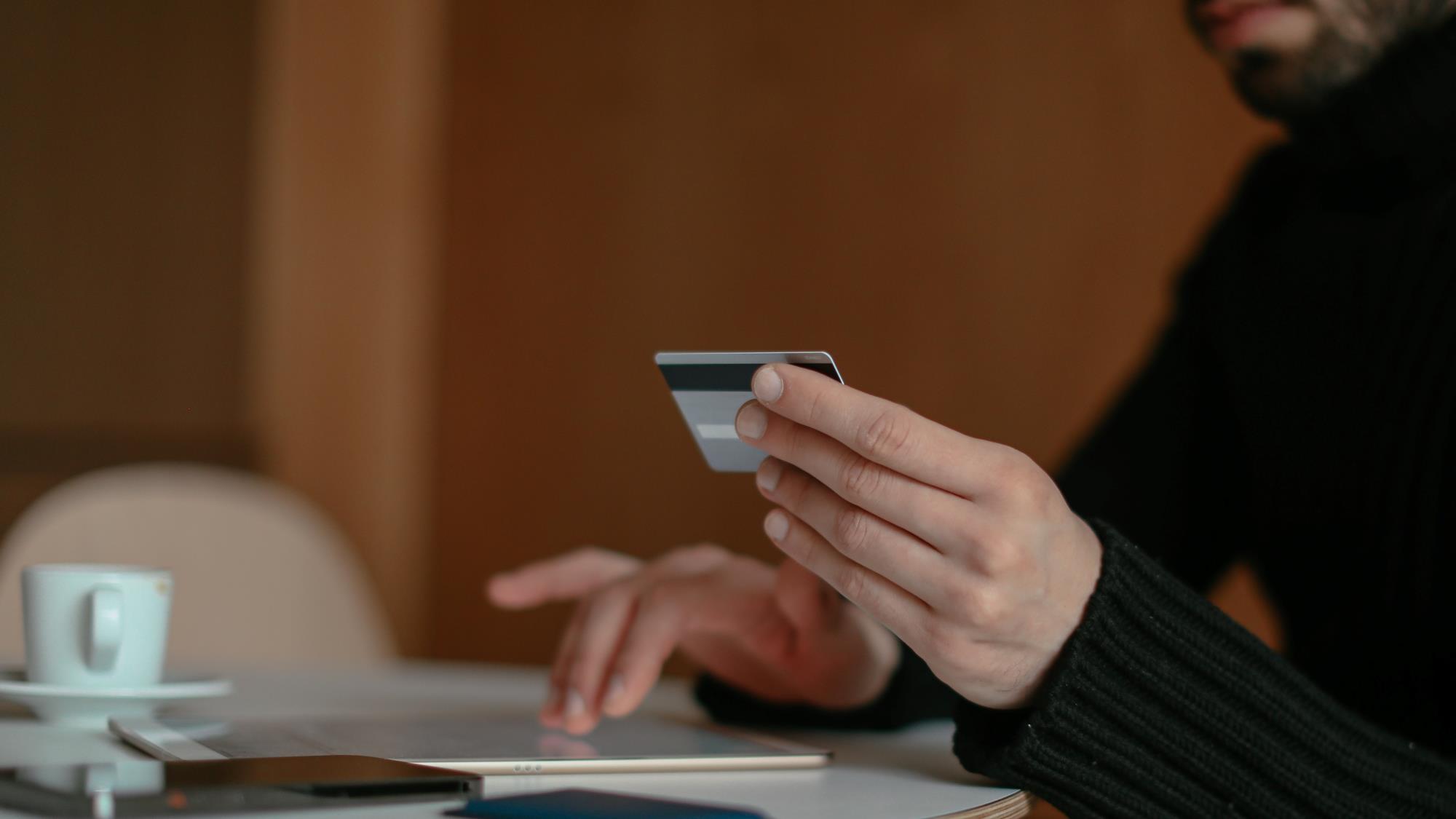 January 11, 2023
Five Tips for Purchasing Ostomy Supplies Out-of-Pocket

Purchasing ostomy supplies out of pocket can be surprisingly complex. Given the enormous selection of products, sizes and brands, it can feel intimidating, especially for a newbie. Even if you know which specific product you need, there are seemingly endless places to buy them and prices can vary wildly.
Any new or experienced ostomate can be excused for feeling overwhelmed. But fear not! The following tips will help you make sense of your options and simplify the buying process. Read on and you'll be an ostomy pro in no time.
1: Beware of third party sellers
It's no secret that ostomy supplies can be costly. Whether you're purchasing entirely out-of-pocket or supplementing what your insurance provides, good prices are probably at the front of your mind.
The high out-pocket prices of most medical supply companies - especially the ones that bill Medicare and private insurance - often lead prospective shoppers to eBay or Amazon looking for deals. If you do this it's important to be very careful, because those sites do not sell medical supplies directly. Instead, third party sellers use their platforms to sell their own stock of ostomy products. There is no way to know for sure where these sellers' products come from, if they're genuine, how they've been stored or even if they're expired.
This is not to say that all - or even most - ostomy products on these platforms are suspect. It's just impossible to know if you can trust any certain seller. The sheer size of those marketplaces make it impractical for them to effectively impose standards, which too often means the consumer loses.
Therefore, it's best to seek out a reputable out-of-pocket seller with great prices. Our friends at Medical Monks source all of their stock directly from the major ostomy manufacturers. Plus, they offer many of those products at the lowest or near-lowest price on the internet.
2: Know your item numbers
Like car parts or electronics, each individual ostomy product is assigned an item number. This means every barrier strip, every protective seal, every type and size of pouch deodoranthas its own distinct product code. This is done partly to simplify the shopping process.
Item numbers are perhaps most helpful when shopping for the ostomy systems themselves. Manufacturers designate a unique code for each brand, model and size of their wafers and pouches. This means that, when ordering, you can ask for that number, and be sure that you're getting exactly the product you mean to order. Better still, most websites that sell ostomy products offer a "search by item number" function, allowing a quick match via online ordering as well.
That's why knowing your numbers will make your life infinitely easier when it comes time to place an order. If you don't know your product codes, look at the packaging. Usually, they are prominently displayed there. If you're still having trouble finding the item numbers, you may want to contact the manufacturer. One of their agents should be able to help you determine which product you need.
3: Look beyond products the hospital assigns
But what if you're not sure which products you want or need? Where should you start? There are many ways an ostomate might settle on the pouches that work best for them. But first, you'll have to narrow down the field.
Often folks will stick with the ostomy systems they were given in the hospital post-surgery. This will typically be a basic one-piece, flat-flange, transparent pouch. Hospitals stock up on those types because they will be most applicable to the largest number of people, and the transparent pouch will allow doctors and nurses to monitor the patient's output. Which brand of pouch provided will depend on the hospital's business arrangements.
These semi-generic pouches are a perfectly serviceable option, and sticking with them isn't by definition a mistake. But if you have issues that need to be addressed, there is a larger world of ostomy pouches and accessories available through retailers like Medical Monks.
To read the other two tips, visit the MEDICAL MONKS website.
MEDICAL MONKS is an online medical supply retailer committed to bringing their customers a wide variety of competitively priced brands from top manufacturers.
The Monks' world-class customer service team is dedicated to giving you the choice you want and the value you deserve. They will help meet your challenging health care needs and support you every step of the way, turning those challenges into positive health outcomes.