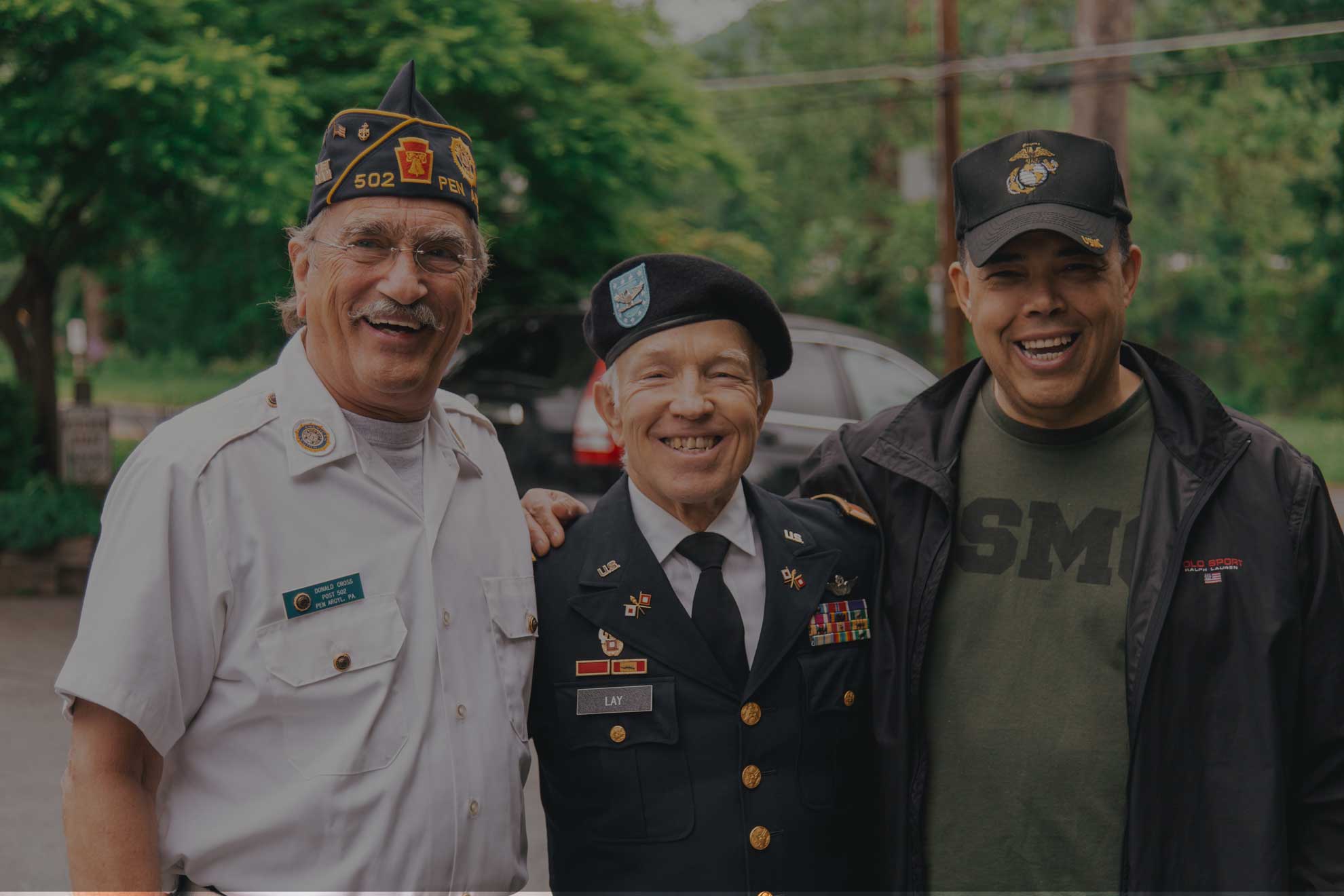 SUPPORTING
OUR VETERANS
Our Ostomy Belts may be fully covered
by the VA Healthcare system.
Please contact us for help placing
an order at your nearest VA location
Learn More
Procurement Agent/Clinician
What Our
Veterans
are saying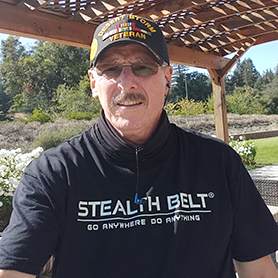 I'm retired Navy,8 year permanent ostomate and proud Stealth Belt ambassador
In my opinion,their impeccable line of products are among the highest quality of standards in the industry. Wearing Stealth Belt products allows me to comfortably and confidently Go Anywhere Do Anything.
Daniel S.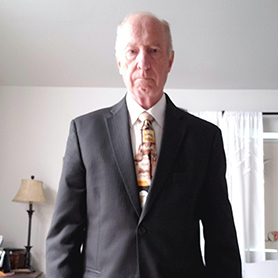 I am always excited to tell people about how great and life-changing the Stealth Belt has been for me,both mentally and physically.
For everyday activities including going to Church, I feel totally secure and when I put on my suit and nobody can tell I have an ostomy. The quality is great and the Customer Service is Exceptional."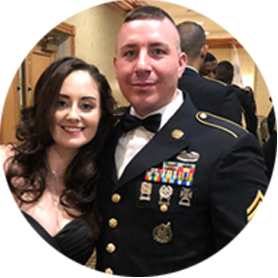 While Serving in the Army i became sick needing emergency surgery and an ostomy.
I struggled with how I would move on,till I found the Stealth Belt.This made my last two years in Army posible and wearing my uniform until I was retired from my condition. Without the Stealth Belt, I would not have been able to finish with dignity
Compare Ostomy Products
The belts are made to be worn for 24 hours so we recommend that veterans request multiple belts to suit different activities while having one to wear and one to wash.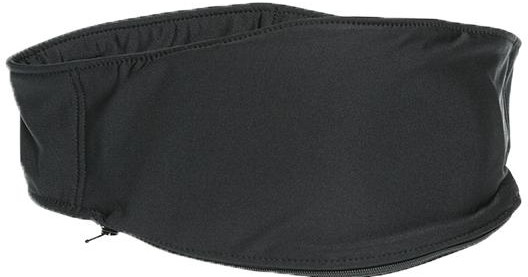 Stealth Belt Pro
The Stealth Belt Pro is our most versatile belt. Designed for everyday wear, the Pro provides 24/7 support for every lifestyle. The Stealth Belt Pro, available in horizontal and vertical options, is custom designed to be sleek, stylish, and comfortable while supporting and concealing your ostomy appliance.
Features Include:
Easy-Access Zipper
Expandable Pouch Compartment
4" Range of Adjustability
Double-Locking Closure system
Moisture-Wicking Fabric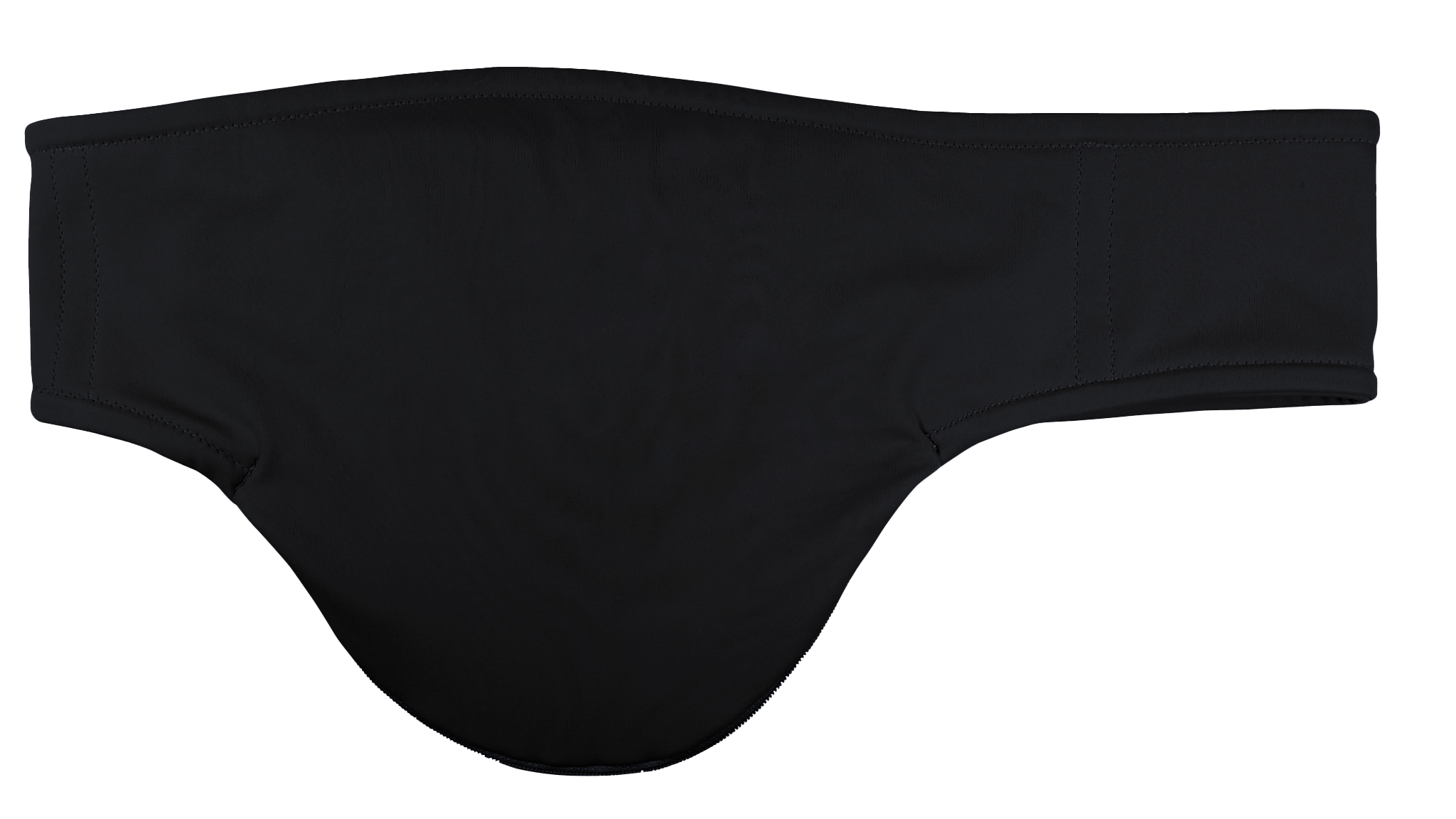 Slip-On Belt
The Slip-On Belt by Stealth Belt is ideal for casual daily wear, light activity, and sleeping. Designed for the slimmest possible profile, the Slip-On Belt provides maximum comfort and light support for life's leisure moments. Having no closure system, this belt blends perfectly beneath tank tops and tighter fitting clothing.
Belt Styles
Easy-Access Zipper
Expandable Pouch Compartment
No Adjustability
Step-In, Slip-On System
Moisture-Wicking Fabric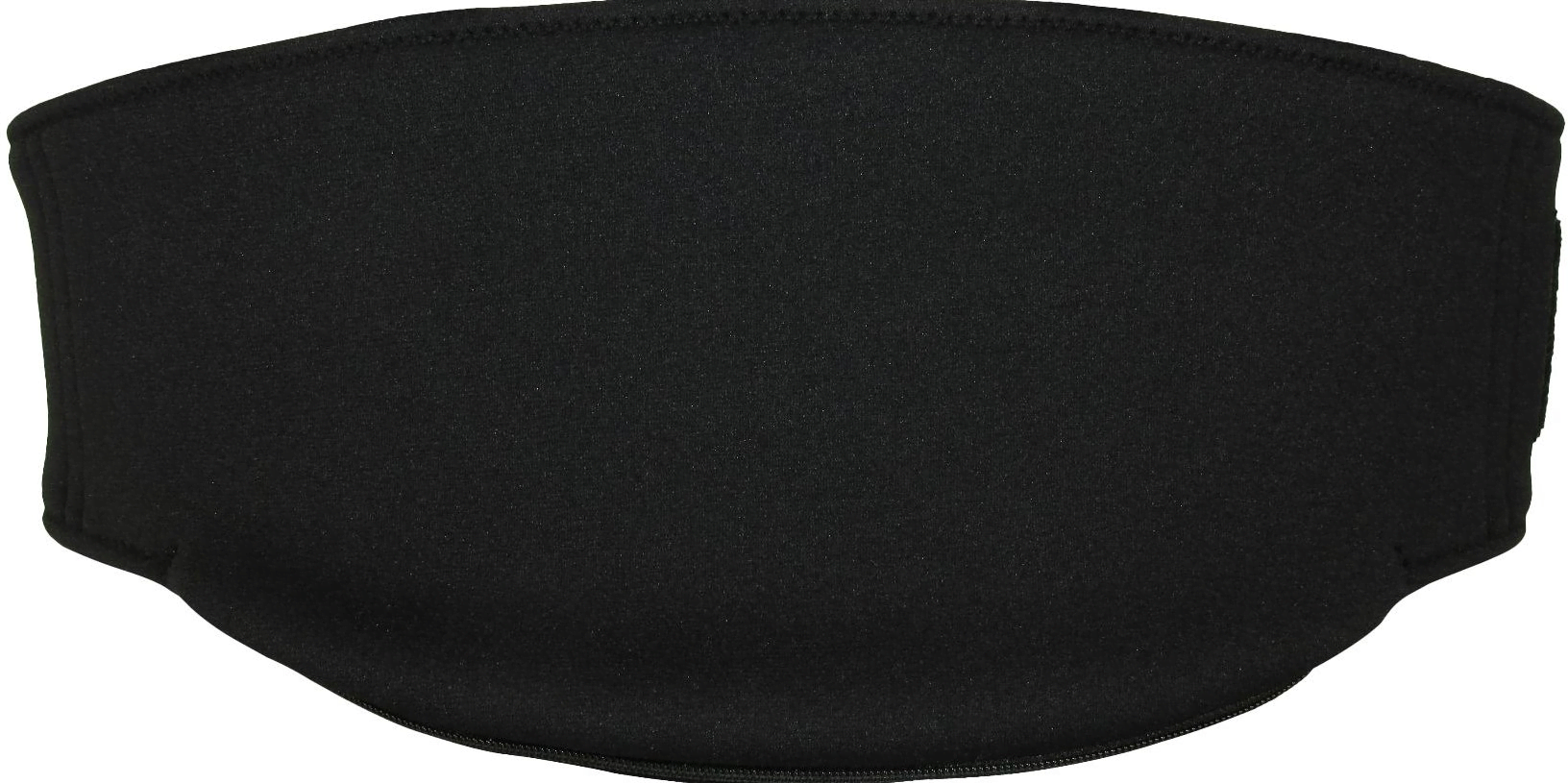 Neoprene Belt
The Neoprene by Stealth Belt is designed to withstand the impact of any wave. Not recommended for 24/7 support, this belt was designed to keep up with your need for adventure.
Great for surfing and wakeboarding, the Neoprene is designed to keep your appliance secure and safe.
Features Include:
Easy-Access Zipper
Expandable Pouch Compartment
4" Range of Adjustability
Double-Locking Closure system
All-Neoprene Fabric Face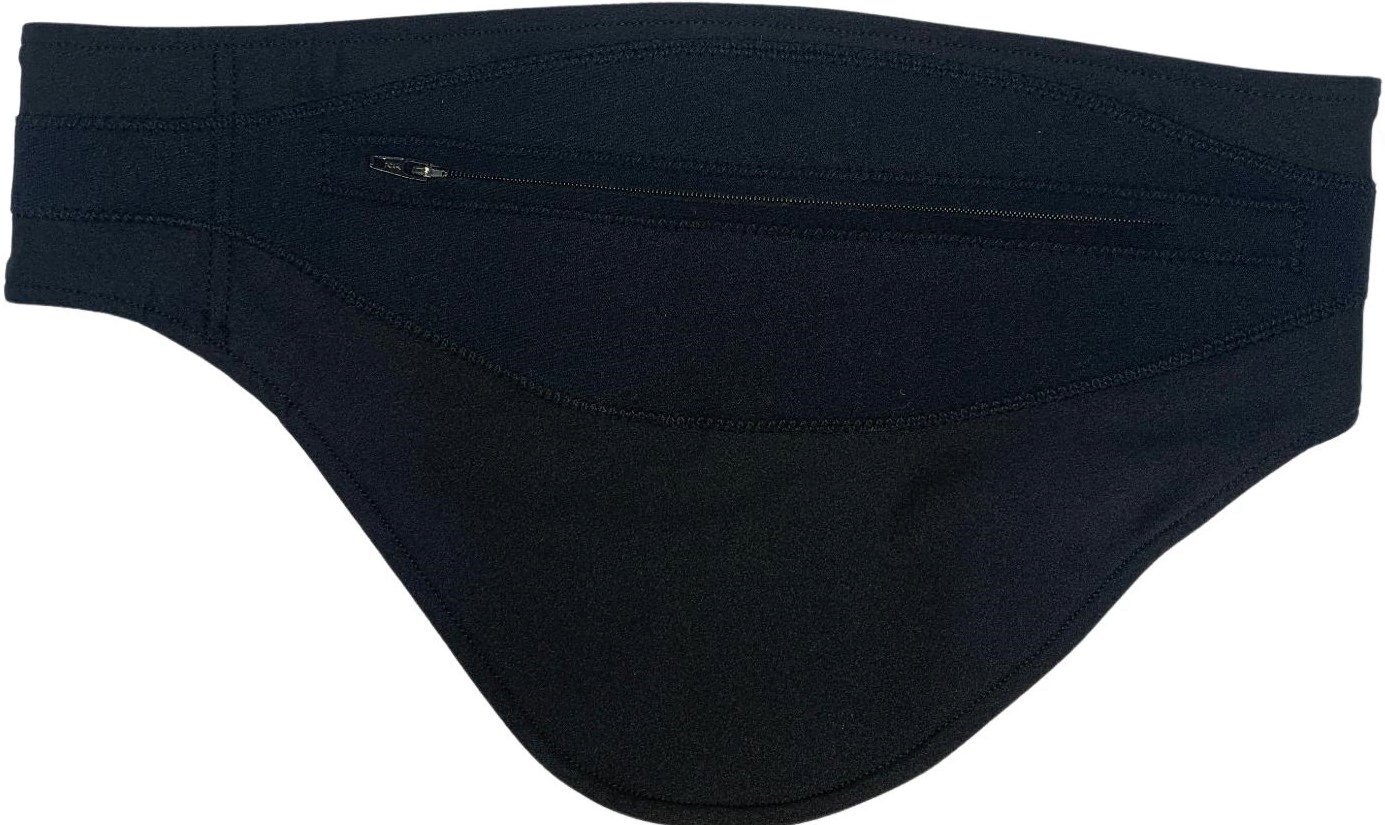 Hybrid Belt
The Hybrid Stealth Belt is a favorite among athletes, construction workers, police officers, or anyone who is looking for maximal support and added protection from impact.
The Hybrid has a neoprene strip across the front of the belt, which helps protect the stoma from utility belts or impact in sport. Hybrid Belts can have hernia support added.
Features Include:
Easy-Access Zipper
Expandable Pouch Compartment
Adjustable waistband
Double-Locking Closure system

How To Measure For Added Hernia Support
Our Standard Hernia support option has 2 inches of additional support added around the flange hole and is available in all of our styles except our Slip-On belts.
This support is designed to help address mild to moderate peristomal hernias. Please contact us directly to place an order
If your Hernia is advanced and requires additional support, we can customize the shape and style of the belt and added support to suit your needs.
Please contact us and use THIS WORKSHEET to determine the correct measurements for your belt. Pricing on hernia belts will vary depending on the complexity of the design.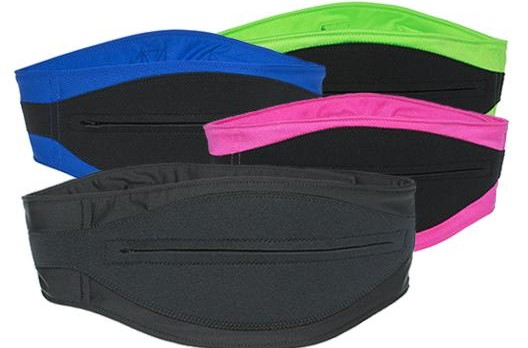 Custom Design Capabilities
Stealth Belts can be designed to suit a wide range of requests. However, our custom designs are non-returnable, so if this is your first belt we highly recommend you check out our standard range of products HERE.
Contact us if you have a specific request to upgrade your next Stealth Belt to suit your needs! Pricing of custom requests will vary depending on the complexity of the design. Custom Design Capabilities.
Features Include:
Expandable Pouch Size
Adjusted Velcro Placement
Slim Style
Cummerbund Style
More!

Stealth Belt is now available to the US Veteran's Administration through Melling LLC dba MellingMedical, the Sole Source SDVOSB distribution partner for all Stealth Belt Ostomy Belts into the Federal Government. Below is information for obtaining price quotes and placing an order.
MellingMedical holds a Federal Supply Schedule (GSA 65 IIA) for Medical Equipment and Supplies and an Electronic Catalog (ECAT) contract. Stealth Belt is not yet available on either schedule, so MellingMedical will provide an Open Market quote.
Business Name: Melling LLC (DBA MellingMedical)
Business Type: Service Disabled Veteran Owned Small Business (SDVOSB)
DUNS: 078774013 EIN / Tax ID: 26-4260850 CAGE: 6XD62
PURCHASE ORDERS: Address to Melling LLC dba MellingMedical
QUOTES: Send to Quotes@MellingMedical.com
ORDERS: Can be placed at PH (844) 635-5464, Fax: (703) 373-9584, E-mail: Orders@MellingMedical.com
Product Information: www.StealthBelt.com
Resources:
How to build a product SKU - VA BUYING GUIDE
Stealth Belt Brochure - How to Measure
Searchable PDF price list available from MellingMedical (send to quotes@MellingMedical.com)
Questions, please contact va@stealthbelt.com or Logan Allen
P: 1-800-237-4491 ext. 3 | E: va@stealthbelt.com