5 Tips For Staying Active
5 Tips for Staying Active With An Ostomy Bag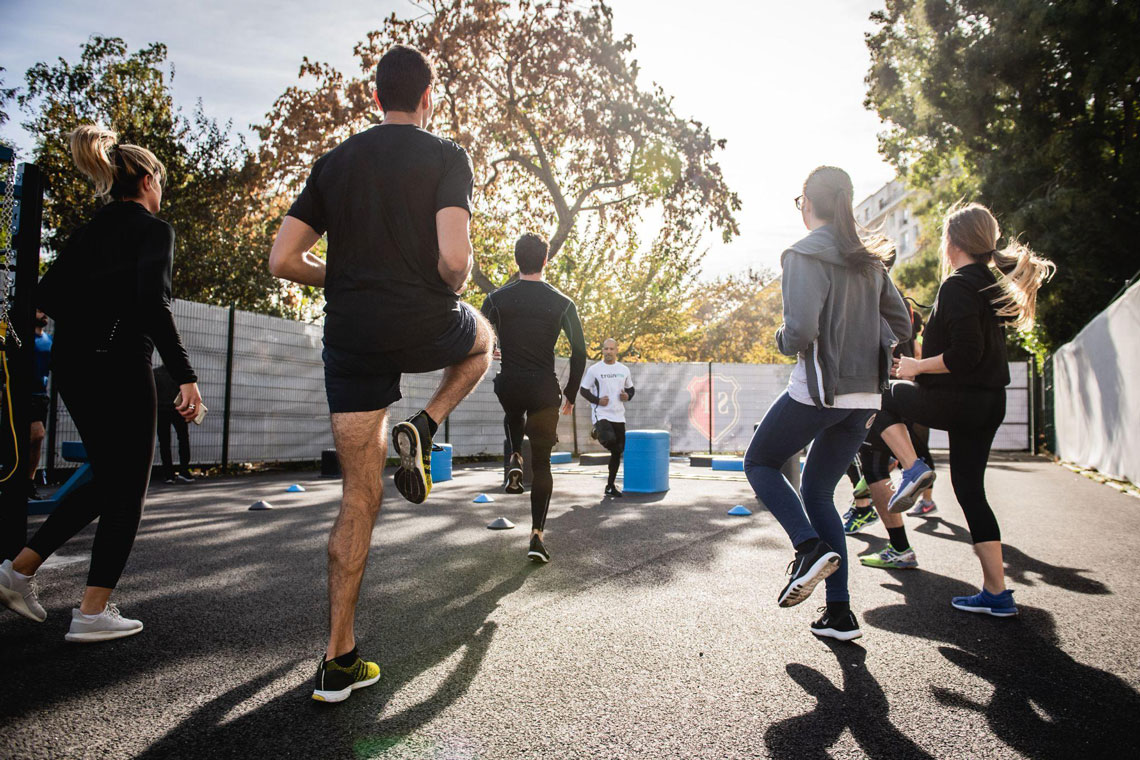 This resource page is going to be your guide in helping you return to an active lifestyle after ostomy surgery! We all experience surgery and recovery completely differently so it's important to follow these steps all while checking with your medical team! It's important to find what works best for you and your body, we hope to see you returning to your normal active lifestyle soon!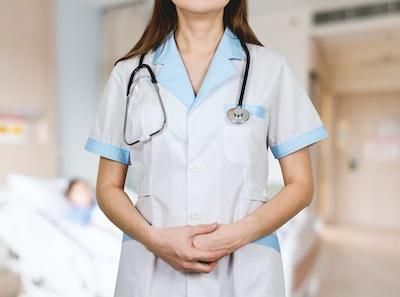 1. Slow and Steady Wins the Race
Recovery after ostomy surgery can take time. Each person has a different recovery so it is best to not compare your journey to others. Keep in contact with your medical team and make sure to ask when it is okay to start becoming active again and what types of activities or exercises you should avoid or modify. Being patient with recovery can be one of the hardest parts of this new journey, but the more you let your body heal and get stronger, the closer you may be to returning to all the activities you want to do again!
2.Tailor a Workout Routine That Matches You and Your Journey
Find a routine that works best for you by starting out easy. Check out our Core Strength and Hernia Prevention resource page for tips on what workout routines to try after surgery. Always check with your medical team before doing any new activities/exercises right after surgery. As you become more comfortable with your workout or new exercise, add a little more to your routine until you have reached your goals! If you do develop a hernia and are looking for extra support, checkout the Stealth Belt with hernia support custom belt.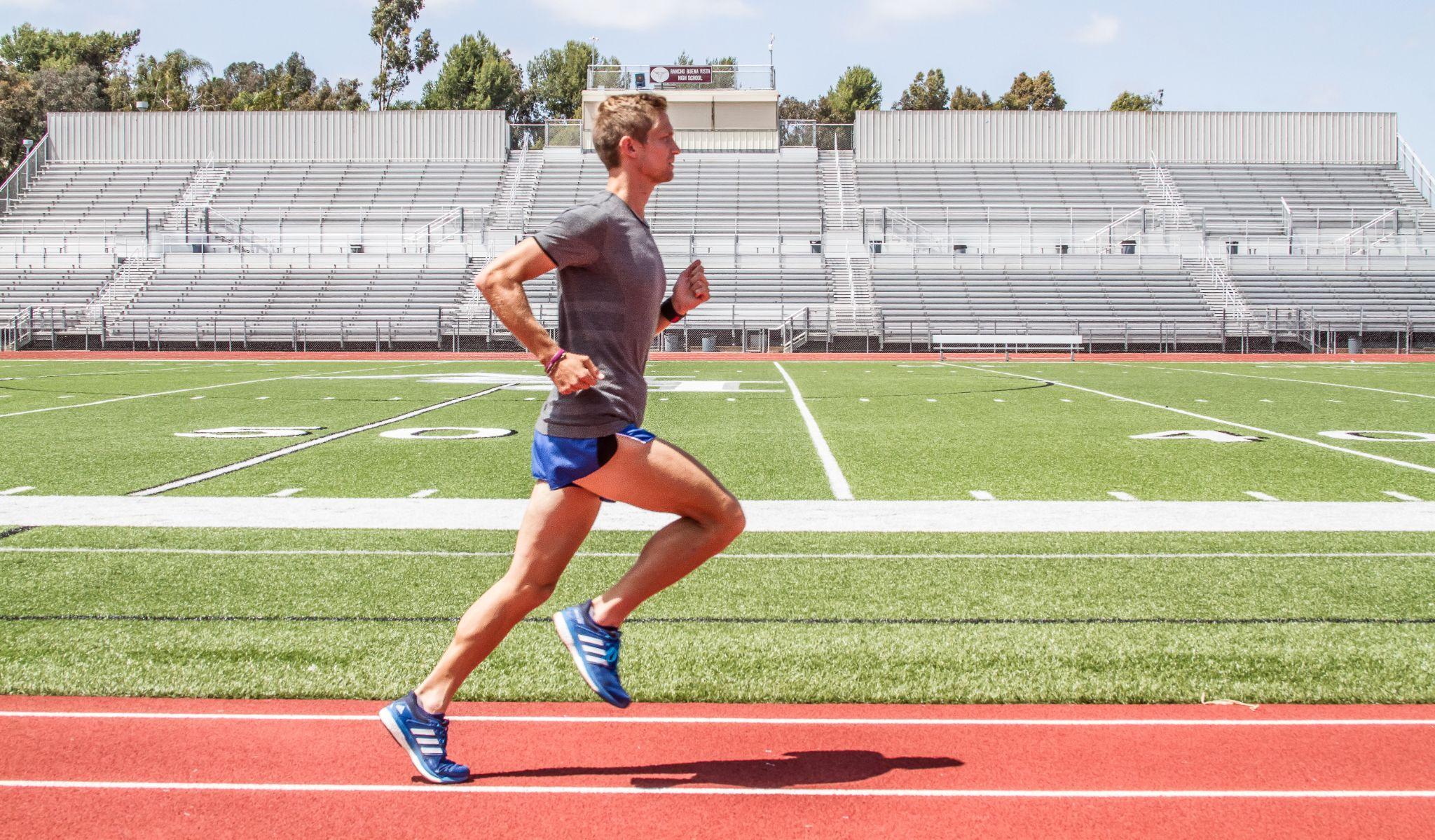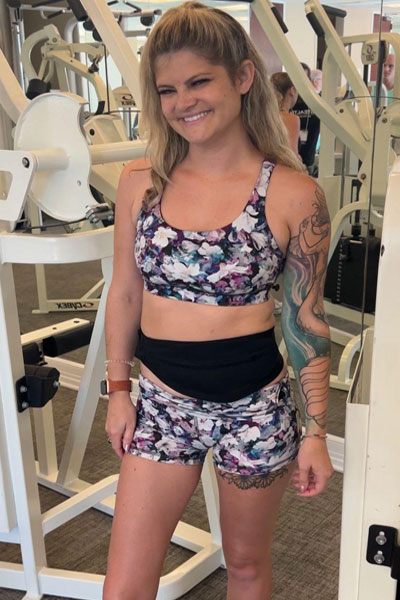 3.Wear a Stealth Belt
When returning to physical activity with an ostomy, wearing a Stealth Belt can help provide extra support and comfort for any and every activity you would like to partake in. There is a different belt for each activity you may want to do!
We have the Pro belt designed for all day and every day wear! This can be worn for light exercise, light swimming, working, sleeping, and more!
The Neoprene belt is our water specific belt for all water activities. The Hybrid belt is designed for weight lighting, and high impact sports/ careers. Finally the Slip-On is good for intimacy, lounging around the house, or sleeping.
4.Stay Hydrated
It is important to remember with physical activity you must increase the amount of water you are drinking. As ostomy patients, you lose a significant amount of output throughout the day and with exercise this includes sweating. Make sure you also aren't just drinking plain water but adding in electrolytes and supplements that contribute to avoiding dehydration. Always check with your doctor before starting any new regimens. For more tips and information about staying hydrated with an ostomy, visit our Hydration Resource Page here!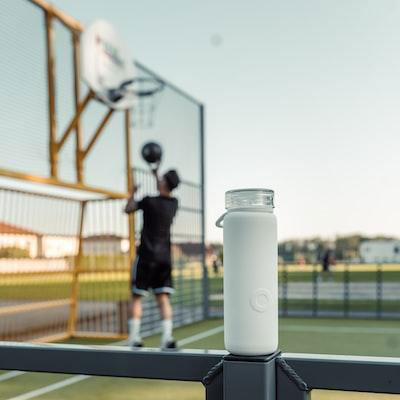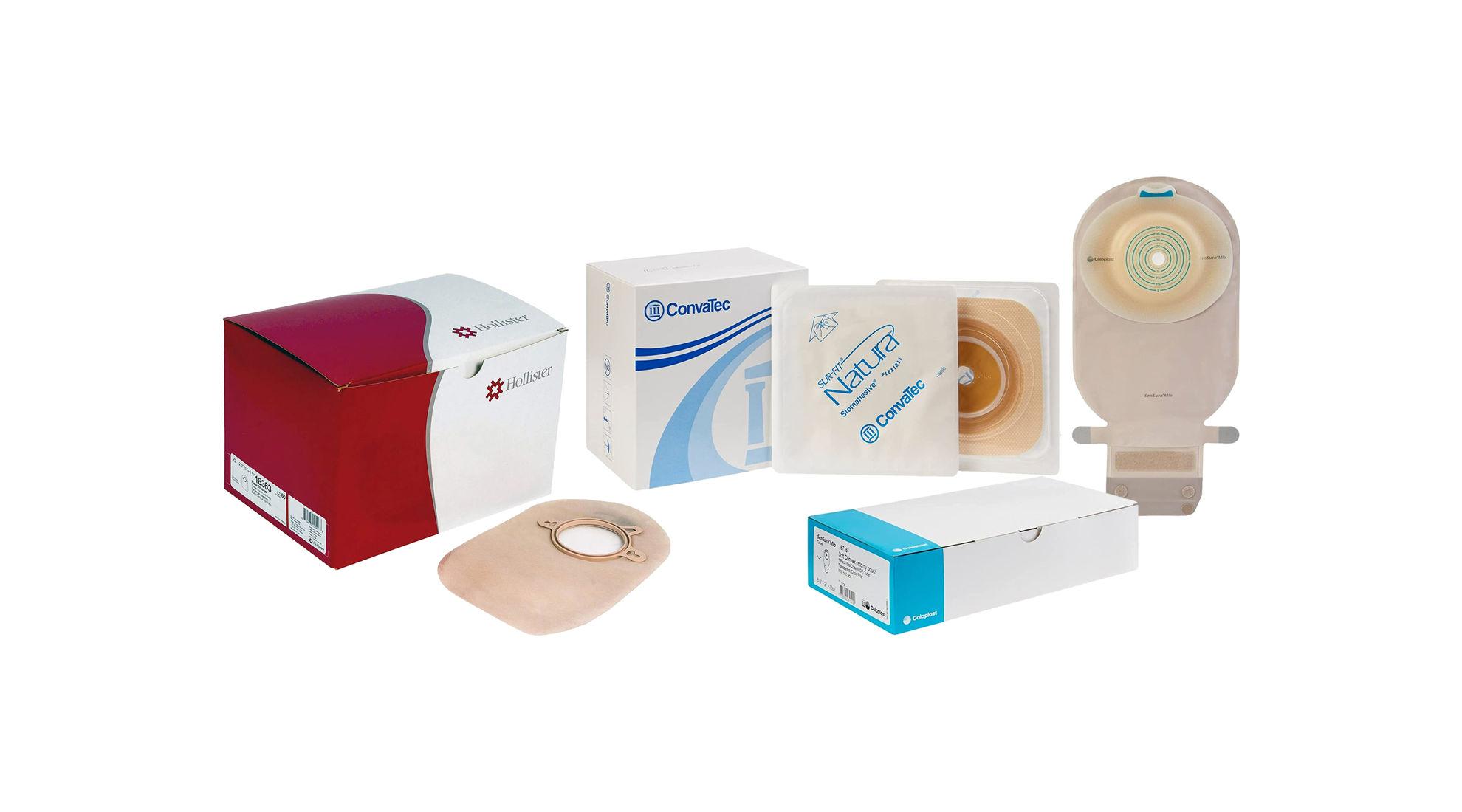 5.Carry a Change of Supplies
One of the most important things to ostomates is feeling prepared after ostomy surgery. One of the things you can do to feel prepared while returning back to activity is to make sure you pack a change of supplies, Stealth Belt, and clothes just in case you need them! It's always good to be overprepared to give yourself a piece of mind as you are just getting back to physical activity after surgery.
What Our
satisfied customers
are saying
They have amazing products and even more amazing customer support.
Without my Stealth Belts, I'd be stuck at home not wanting to go out. Now, I go out and am no longer worried about my ostomy appliance.
I can't tell you how much I love this belt.
It's changed my life!! I feel more normal since surgery… Buying more today..
Great Service, Great Product.
Could not have been easier. Chatted online to get answers to a few questions, ordered & my belt was delivered quickly. I will be buying another & recommending Stealth Belt to everyone I meet who might be in need.