Stealth Belt Benefits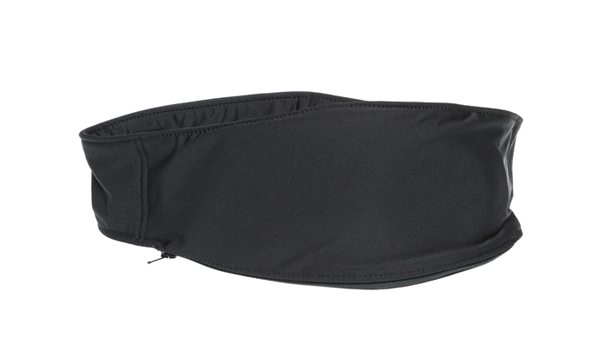 Leak Prevention
A common challenge that ostomy patients face after surgery is preventing leaks in the appliance. Stealth Belts are designed to:
Help prevent leaks by applying a gentle pressure to the adhesive and over the flange
Hold the weight of the bag which helps the adhesive stay more firmly attached to the skin
Reduce tugging sensations as the appliance fills
Increase wear time between appliance changes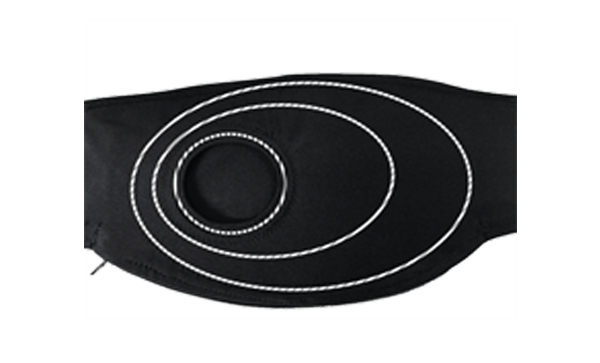 Hernia Support
When fit properly, our standard Stealth Belt models provide a degree of hernia support for patients who are concerned with the possibility of developing a hernia after surgery. For patients who have pre-existing hernias, we can add reinforcement to our belts that will provide additional pressure around the hernia site and help prevent the hernia from getting worse.
Our Hernia Belts are custom made by special request, meaning that we speak directly with the patient to understand their specific condition. We design the belts to provide additional support where they need it, and not have excess material and bulk where they don't.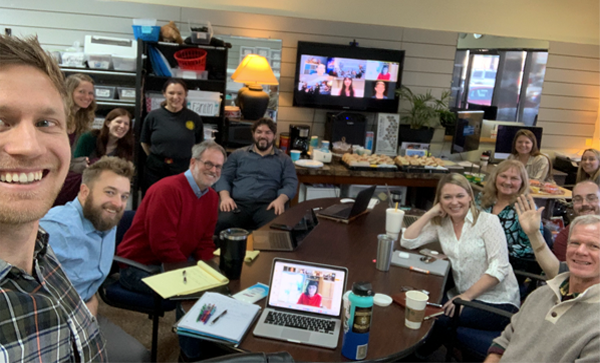 How We Help Your Patients
If you have a patient with questions about Stealth Belt, please have them contact us. We have a wide variety of solutions to help people of any age or level of activity.
Our phone and online chat representatives are made up of extremely knowledgeable people - many of which have ostomies themselves. We can help patients with the measurement process, help them decide which belt is right for them, and answer any general question they may have regarding the belts and how they can help make life more comfortable.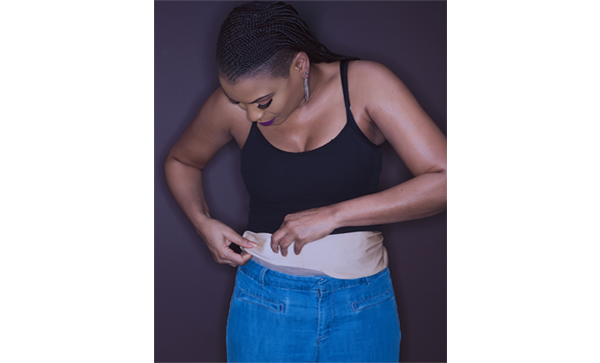 Concealment / Discrete Solution
One of the leading concerns among ostomy patients is the visibility of their appliance under clothes. Stealth Belts:
Are designed to completely conceal the ostomy appliance
Feature a zippered pouch for easy access to the bag when it is time to empty
Are low profile and discrete under clothes
Allow patients to feel more confident in their appearance throughout the day
Swimming & Exercise
A Stealth Belt is a custom ostomy support belt that is specially designed to hold the ostomy appliance securely and discreetly in place against the body.Stealth Belts are suitable for any lifestyle. From day to day comfort to extreme sports, they have been thoroughly tested to help improve the life of anyone who wears one.Watch this video to learn more about Stealth Belts!