Travel Tips For Ostomates
Travel Tips For Ostomates
Our travel tips for ostomates resource page is designed to be your trusted companion, offering expert advice, practical suggestions, and inspiring stories to empower you to travel confidently with your ostomy. Whether you're planning a weekend getaway or a grand expedition, let us guide you on how to navigate transportation, accommodations, packing essentials, and more, so you can focus on making unforgettable memories. Your ostomy shouldn't hold you back from discovering the wonders of the world – let us help you embark on your next adventure with comfort, confidence, and a sense of excitement.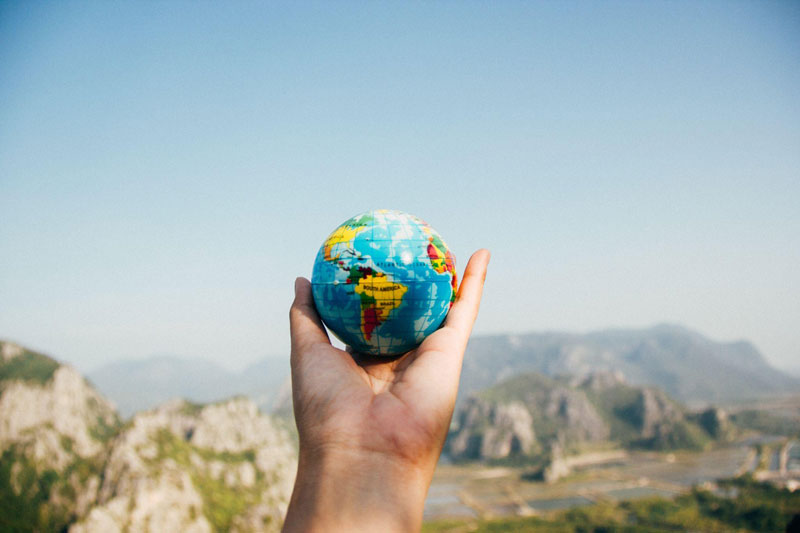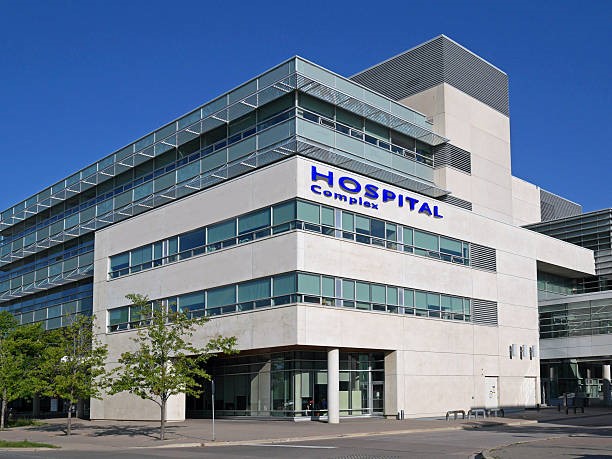 1. Plan Ahead
Traveling with an ostomy requires thoughtful preparation to ensure a smooth journey.
Begin by researching your destination's medical facilities and supplies availability. Schedule a consultation with your healthcare provider to discuss your trip and any potential challenges.
Plan your itinerary with rest stops or breaks in mind to manage ostomy care discreetly. Packing extra ostomy supplies is essential, taking into account potential delays. By planning ahead, you'll minimize stress and feel more confident about your travels.
2. Carry Essentials in Your Carry-On
When traveling with an ostomy, your carry-on bag becomes a lifeline.
Pack a sufficient supply of ostomy products, including pouches, adhesive removers, and cleansing wipes. Make sure you have your Stealth Belt on and your spare belt packed for any activities or emergencies! Ensure you have extra clothing and a sealable plastic bag for soiled items.
Remember to include any prescription medications and medical documentation, such as a doctor's note detailing your condition and the need for supplies. Having these essentials in your carry-on ensures you're prepared even if checked baggage is lost or delayed.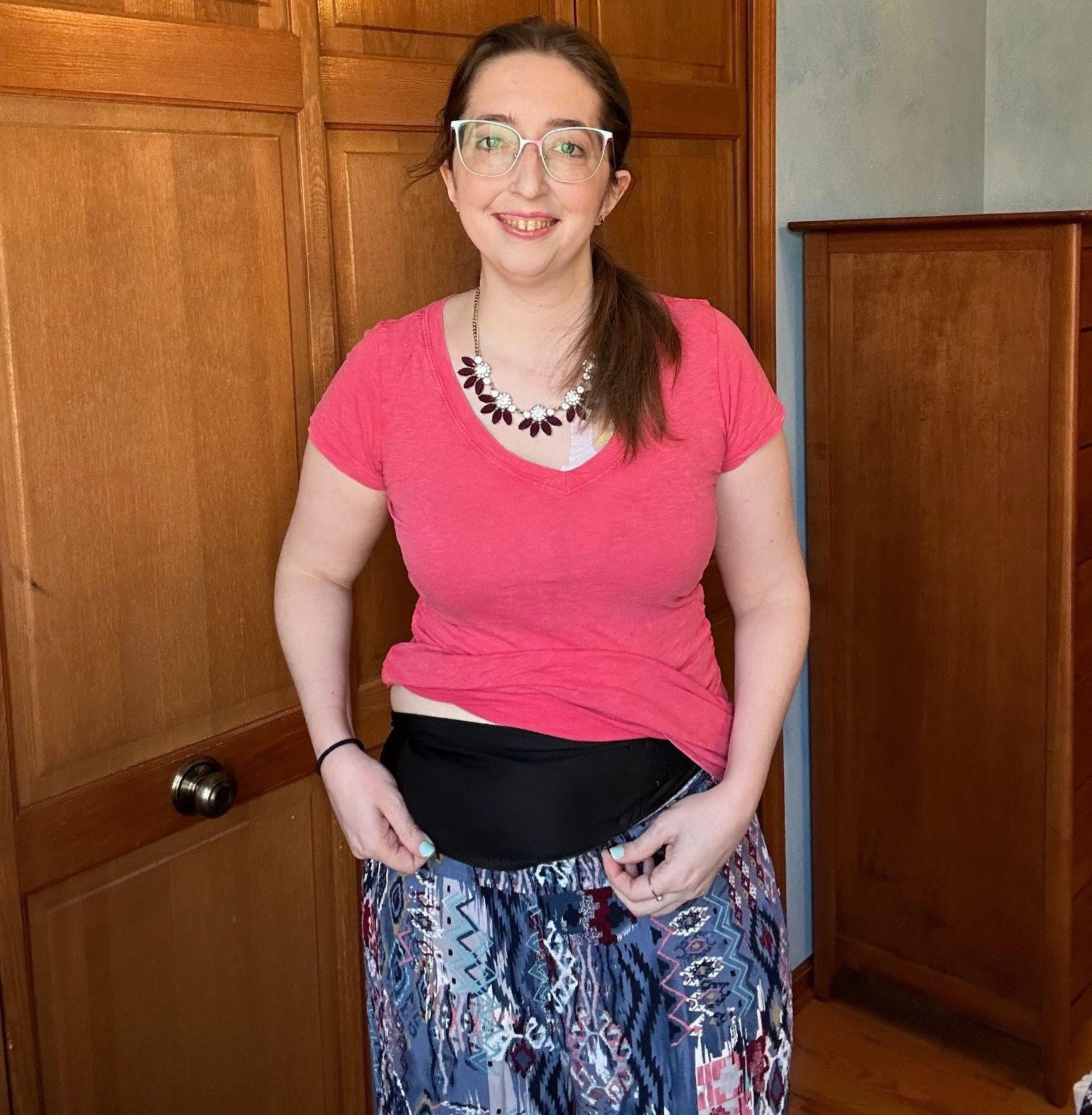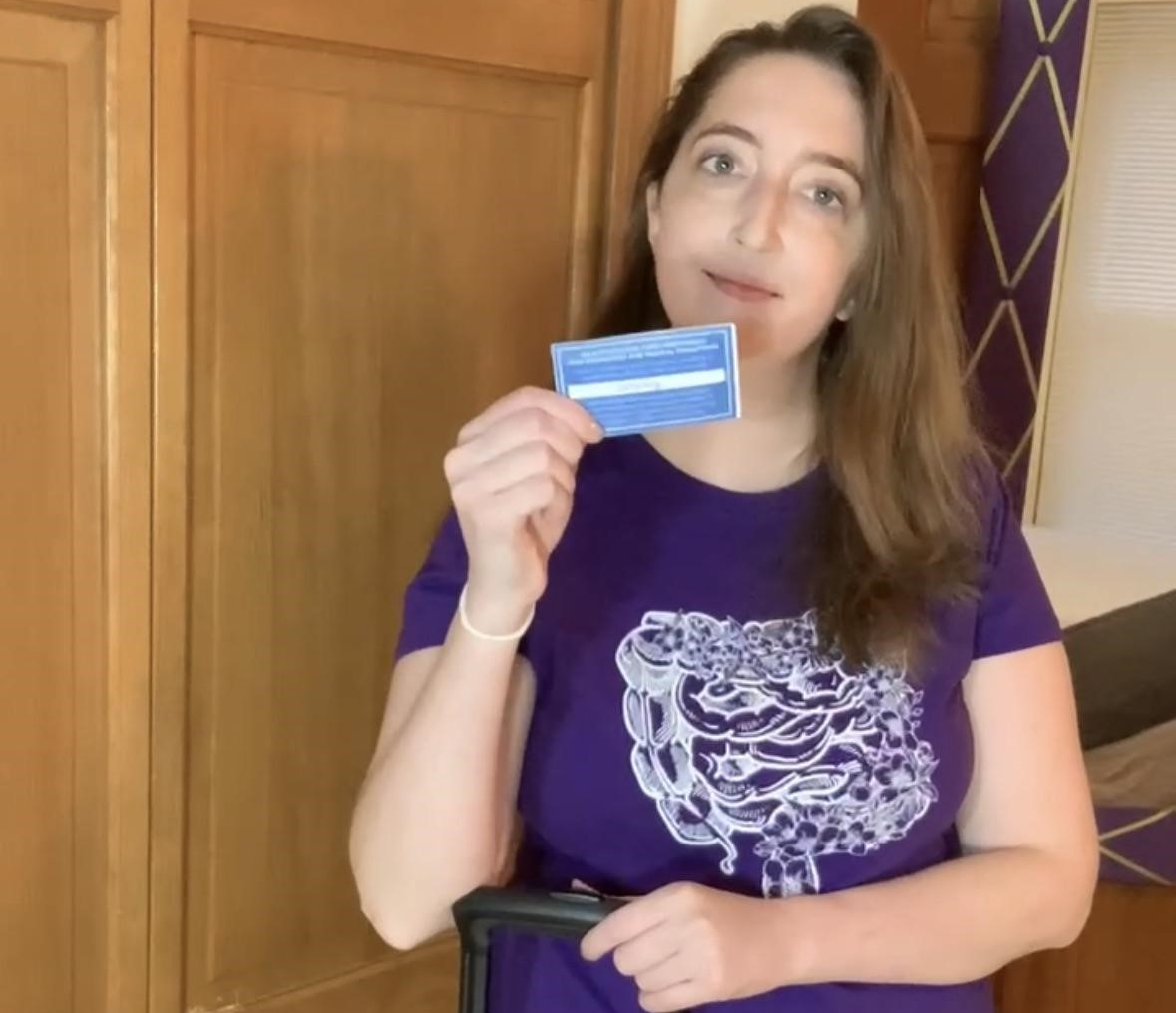 3. Print Out the UOAA Travel Card
The United Ostomy Associations of America (UOAA) provides a valuable resource for travelers with ostomies – the UOAA Travel Card.
This card succinctly explains your condition to security personnel at airports or other transportation hubs, offering discreet assistance during security checks if needed.
Printing and carrying this card can help expedite the security process and communicate your medical needs without unnecessary embarrassment or discomfort.
4. Research Restroom Accessibility
Prior to your trip, research restroom accessibility at your travel destinations.
Familiarize yourself with locations that offer clean and private facilities, as well as those equipped with disposal options for ostomy supplies.
Apps and websites dedicated to restroom reviews and accessibility can be incredibly helpful. Knowing where to find suitable restrooms ahead of time will make you feel more at ease and allow you to confidently explore your destination.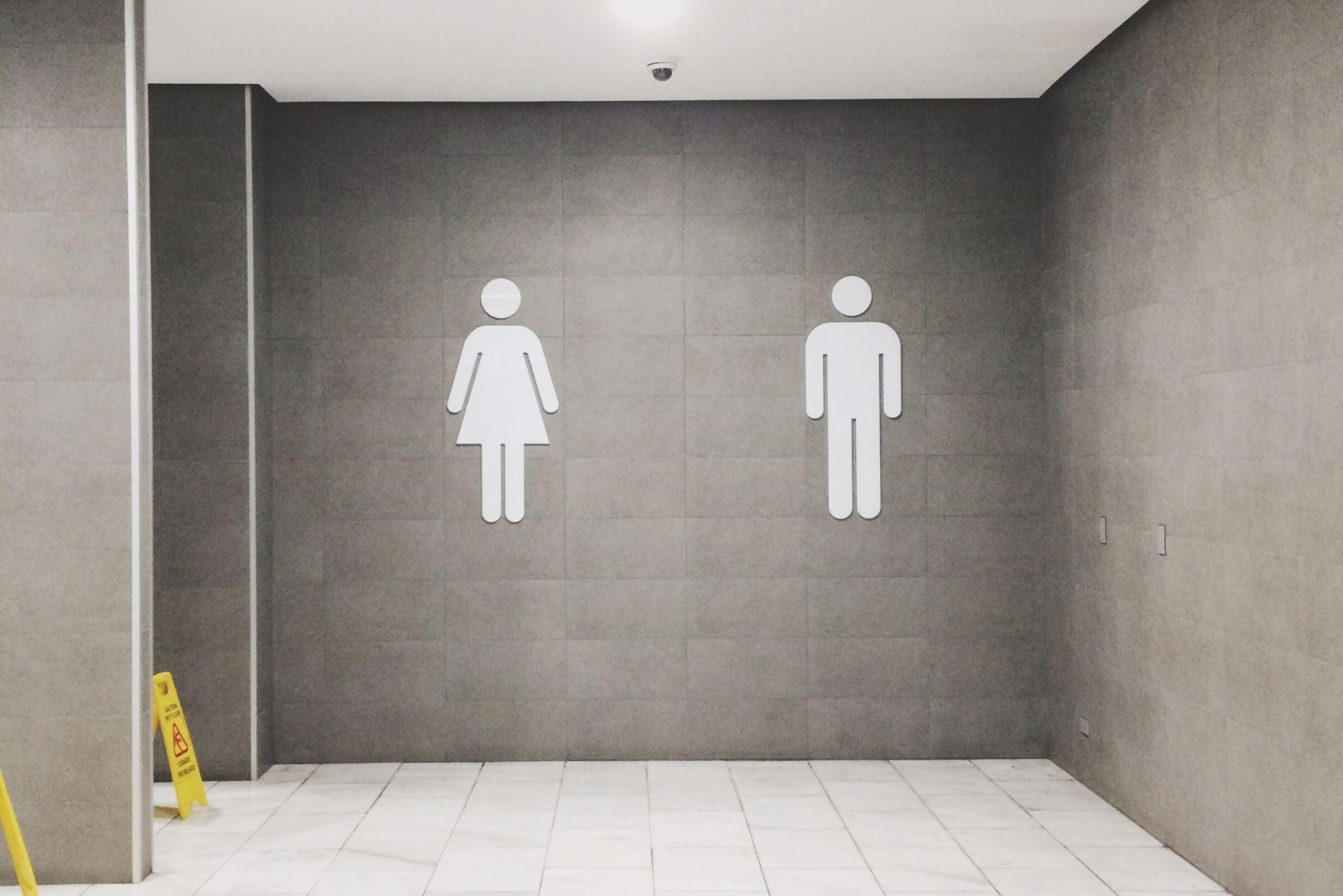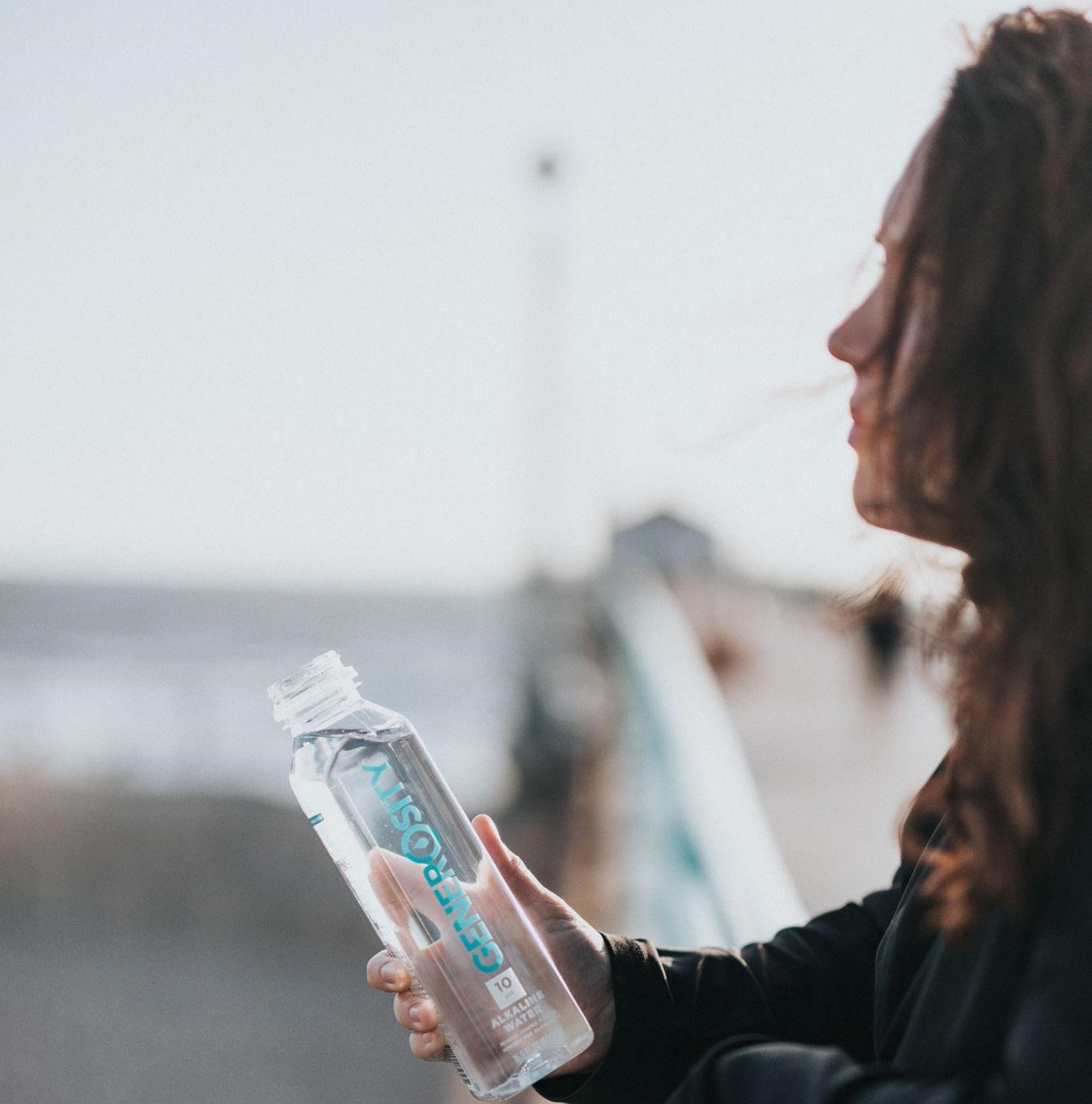 5. Stay Hydrated
Maintaining proper hydration while traveling is crucial for overall well-being and ostomy management.
Drink water regularly to avoid dehydration, which can affect stool consistency and potentially impact your ostomy routine. Opt for bottled water to ensure cleanliness and reduce the risk of contaminants.
Remember to carry a refillable water bottle to stay hydrated during transit and sightseeing. Adequate hydration will help you feel your best and promote a more comfortable journey.
What Our
satisfied customers
are saying
They have amazing products and even more amazing customer support.
Without my Stealth Belts, I'd be stuck at home not wanting to go out. Now, I go out and am no longer worried about my ostomy appliance.
I can't tell you how much I love this belt.
It's changed my life!! I feel more normal since surgery… Buying more today..
Great Service, Great Product.
Could not have been easier. Chatted online to get answers to a few questions, ordered & my belt was delivered quickly. I will be buying another & recommending Stealth Belt to everyone I meet who might be in need.