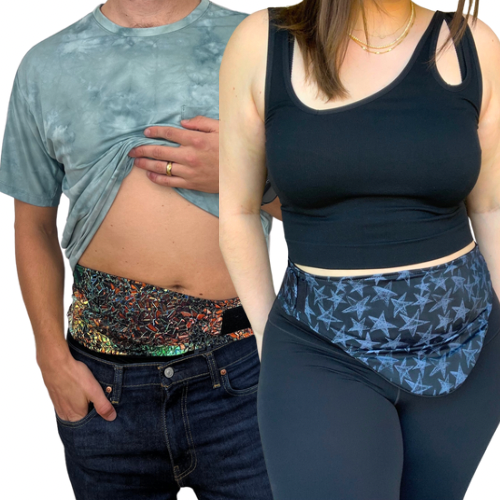 Custom Ostomy Support Belts Designed For You By You
Custom Colors
Hernia Support Options
Double Ostomy
Children's Belts
Pediatric and Bariatric Sizing
Pricing Available Upon Request
CUSTOM BELTS SHIP IN 6-8 WEEKS
Stealth Belt Custom Options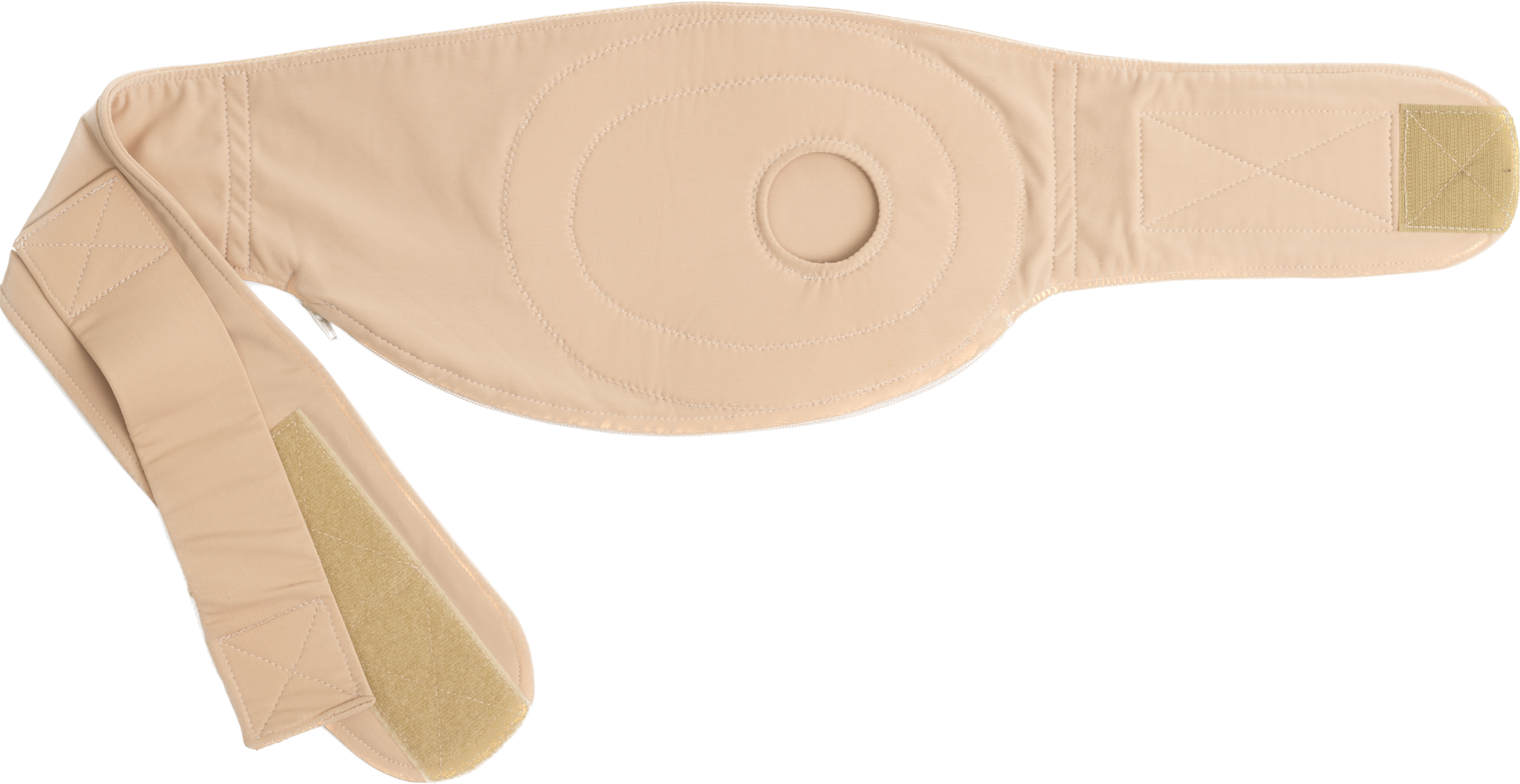 Customized Hernia Support
Stealth Belt takes a different approach. Our standard hernia belts are made from three of our popular ostomy belt styles. The main difference is the addition of Pelon, a crisp material sewn around the flange hole to tighten against the hernia. This means all of the great features of our ostomy belts are also part of the design of the Hernia Belt.
Please contact us if you have any questions about pricing or to order your belt today.

Custom Color
Looking for an ostomy support belt to match any outfit or style? Checkout our wide variety of custom colors and prints for any occasion! The belt styles we can make in custom colors include:
Belt Styles:
Stealth Belt Pro
Slip-On Stealth Belt
Hybrid Stealth Belt
Hernia Stealth Belt

Double Ostomy Belts
Stealth Belts can be made for those who have two ostomies. The belt is made with two pouches and you have the option to choose most styles of belts, any size and a vertical or horizontal orientation. Fill out THIS WORKSHEET to collect all measurements and then give us a call to place this custom belt order!
Features include:
2 Easy-access zippered compartments
Adjustable waistband
Lightweight moisture-wicking fabric
Vertical or horizontal orientation options for both pouches

Custom Options
Stealth Belts can be designed to suit a wide range of requests. However, our custom designs are non-returnable, so if this is your first belt we highly recommend you checkout our standard range of products HERE. Contact us if you have a specific request to upgrade your next Stealth Belt to suit your needs.
Customizations Include:
Custom Colors
Hernia Support Options
Double Ostomy
Pediatric and Beriatric Sizing
Custom Children Sizing
Stealth Belts can be made to fit any size body, large or small! This includes children's belts of all sizes. Our belts come in a variety of colors and prints that your kids may love to choose from! The belts can also be customized to have a smaller pouch for child size bags.
Custom Color Options
Interested in a new color option for your next Stealth Belt? Check out our current color options below and find a new design to match your style or wardrobe! Please fill out the 'Contact Us' form below or call us directly at (800) 237-4491 to place an order for a custom color Stealth Belt. We highly recommend that if this is your first Stealth Belt, that you start with one of our quick ship options in black on our main shopping cart page HERE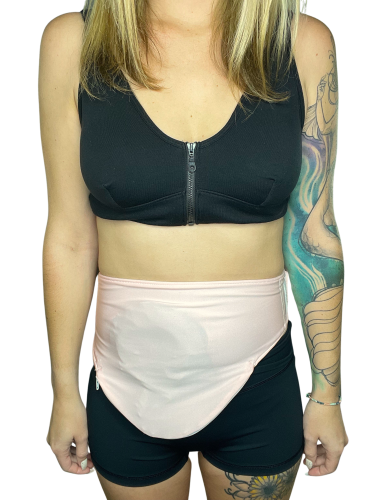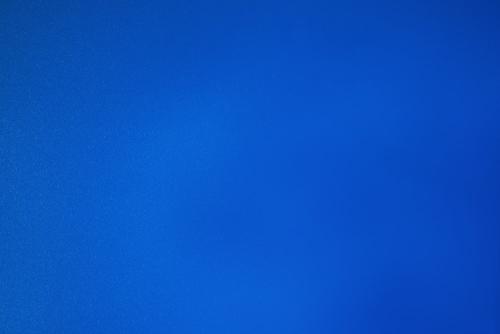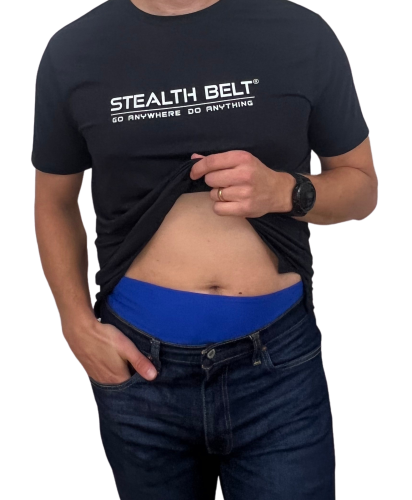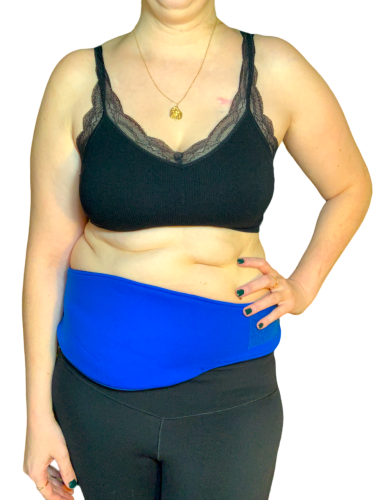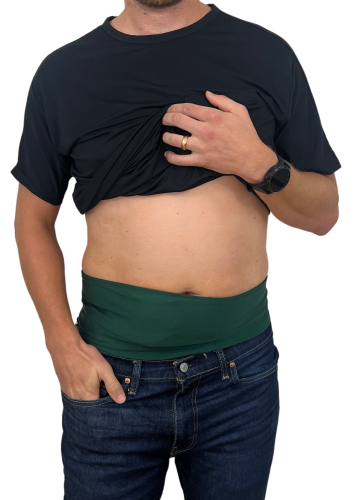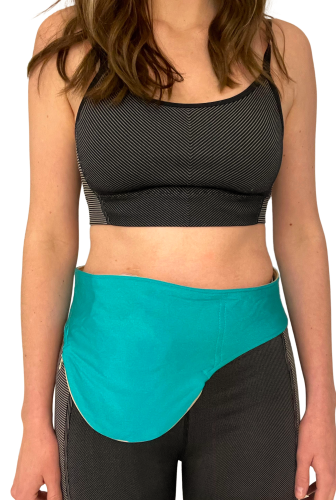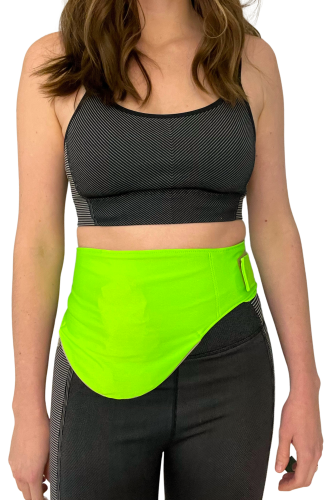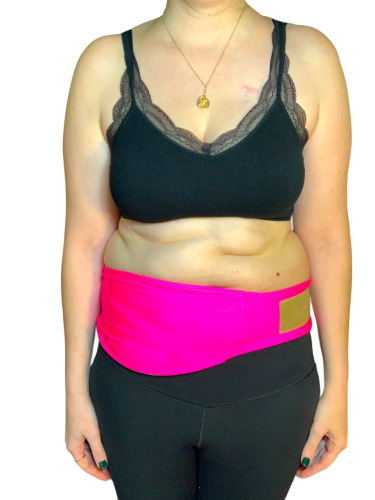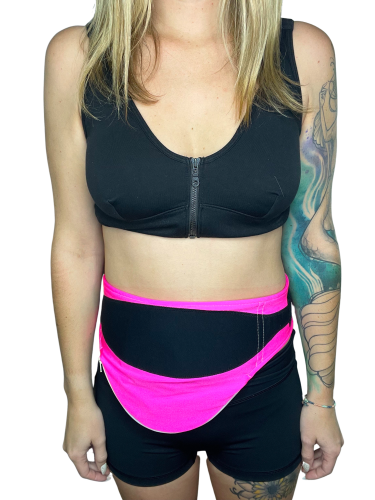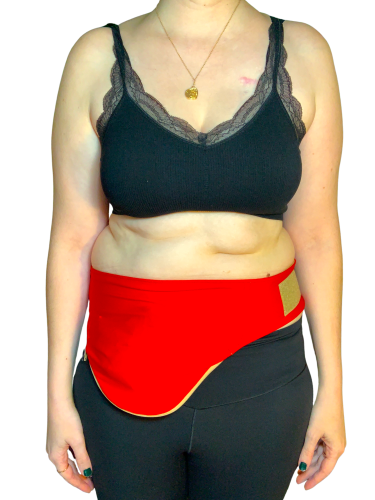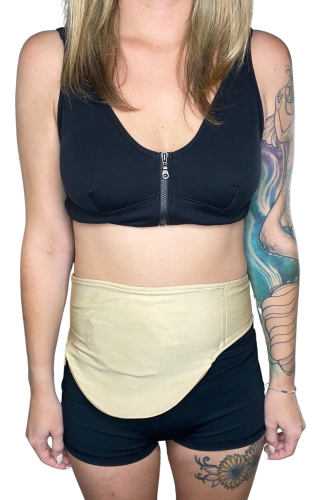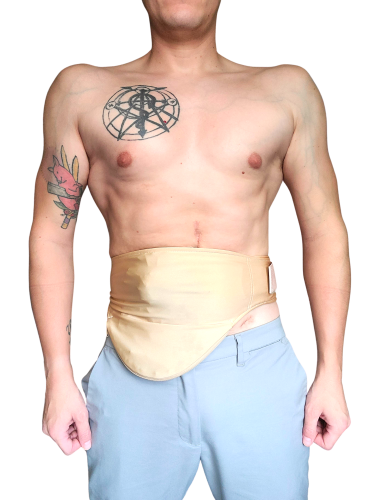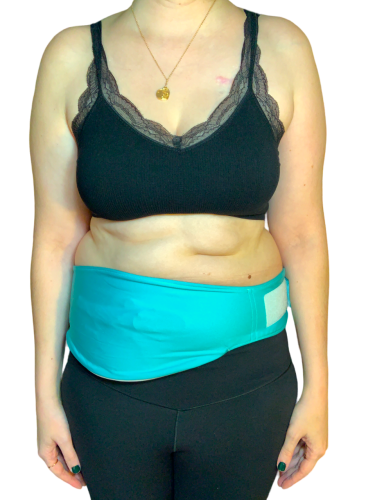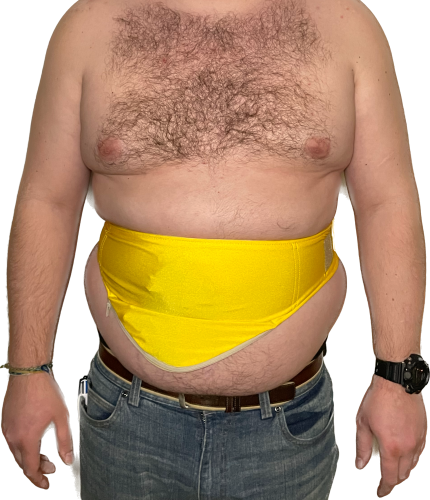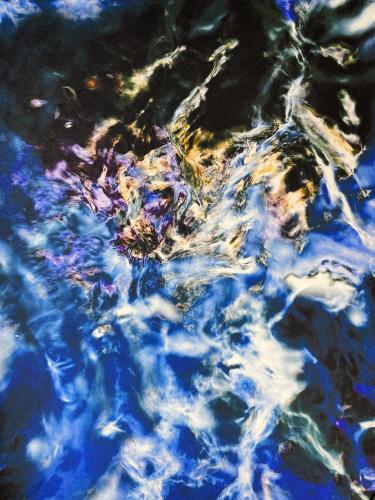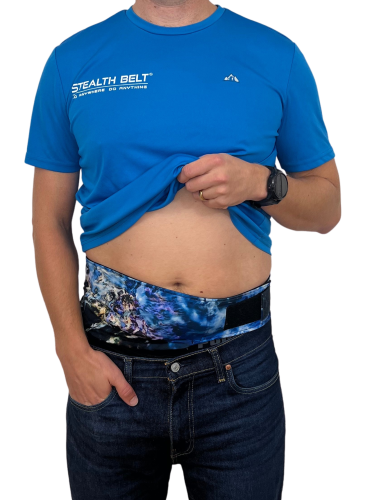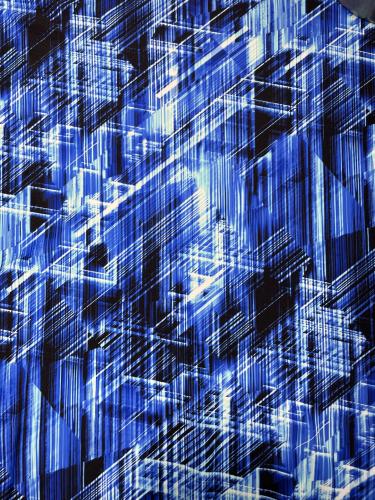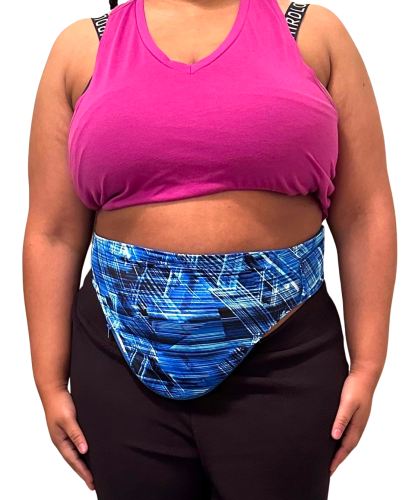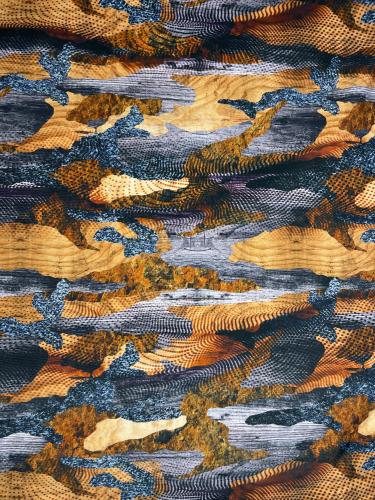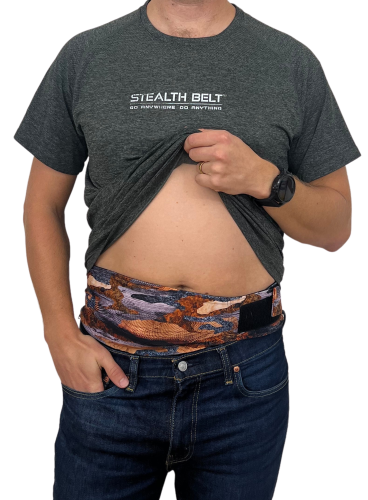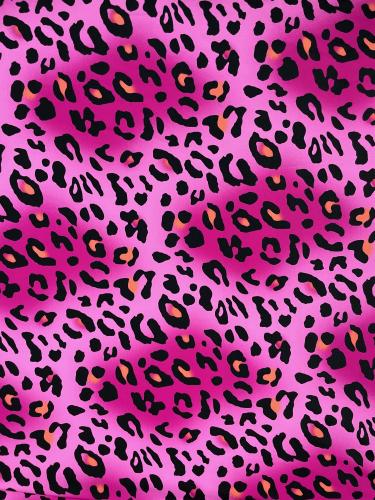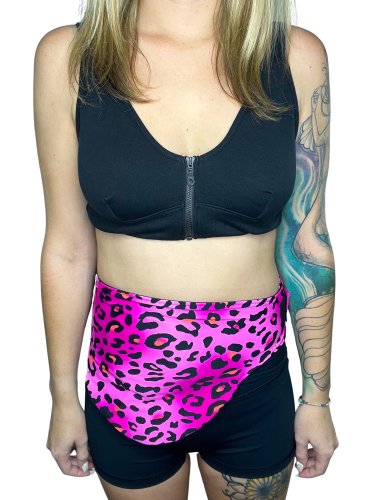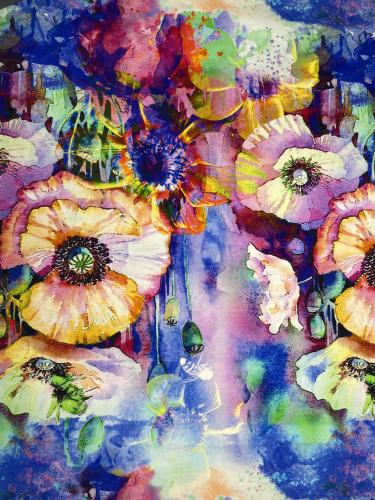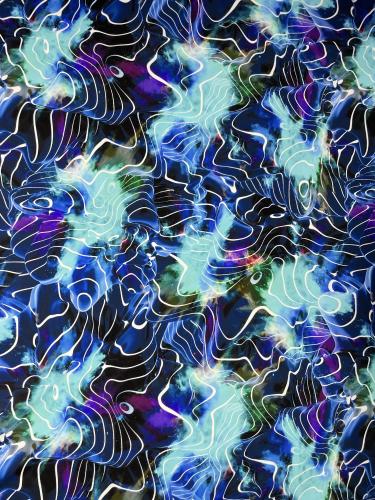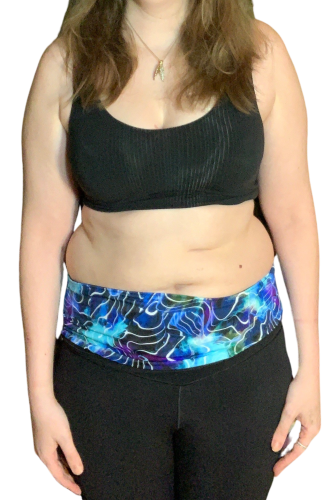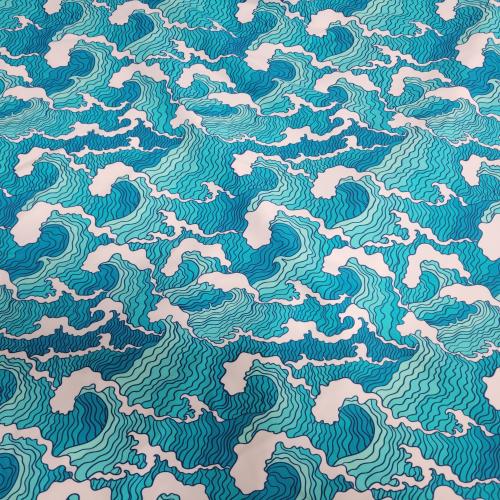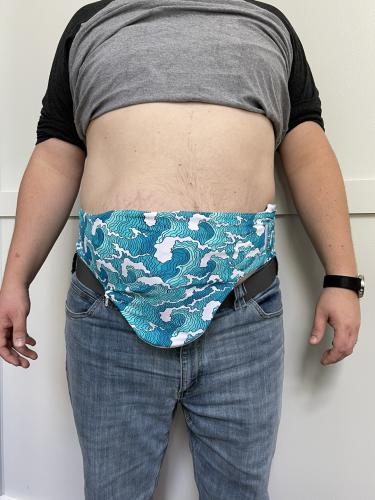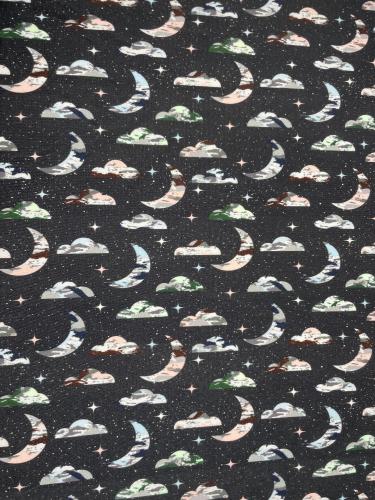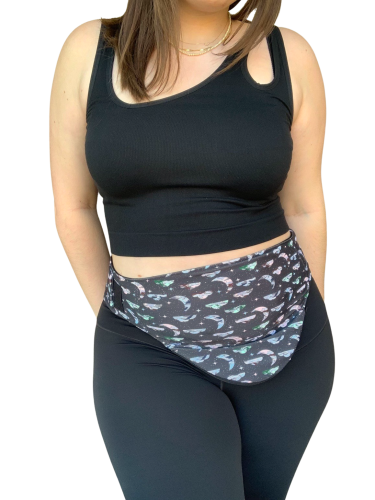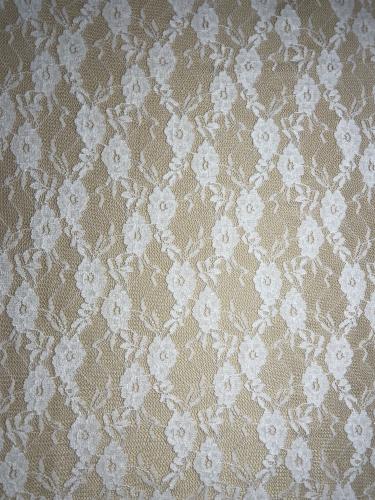 Delicate Delight Lace Color
Delicate Delight Lace Color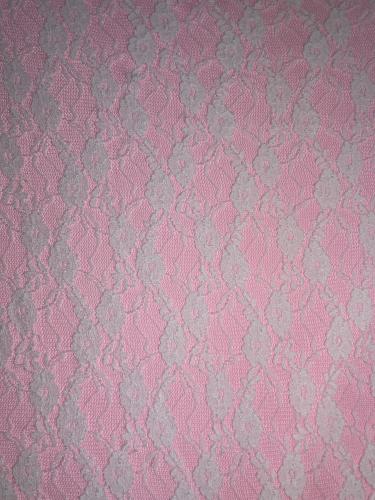 Delicate Delight Lace Color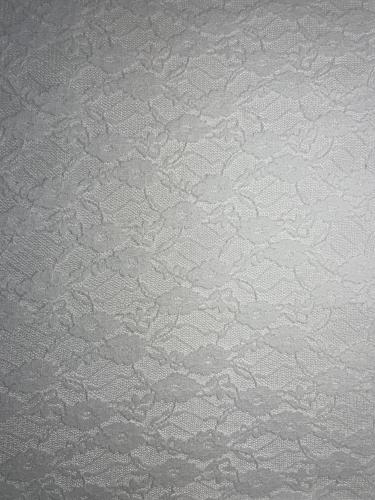 Delicate Delight Lace Color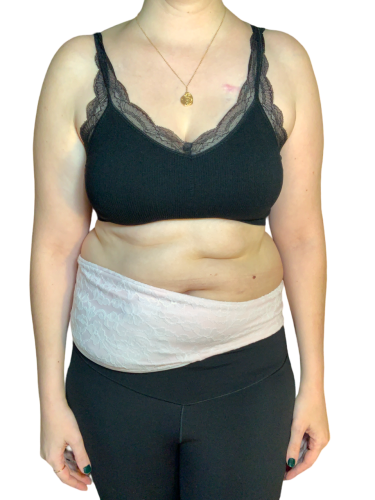 Delicate Delight Lace Color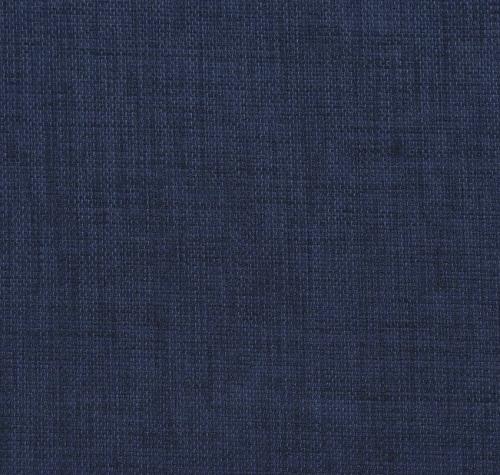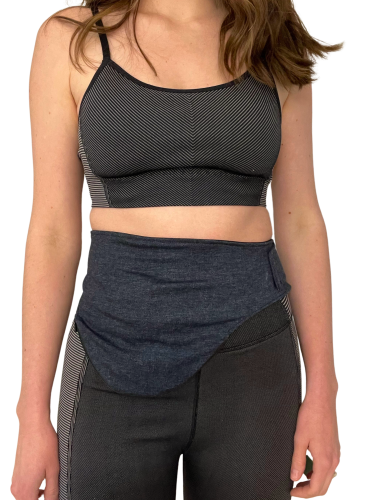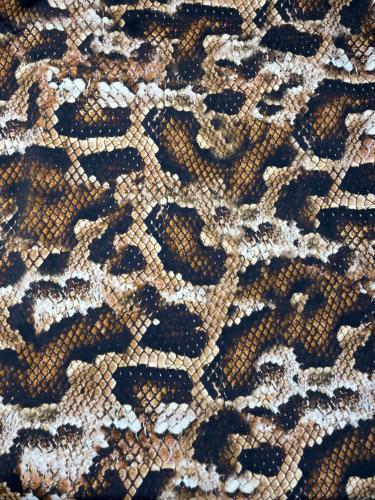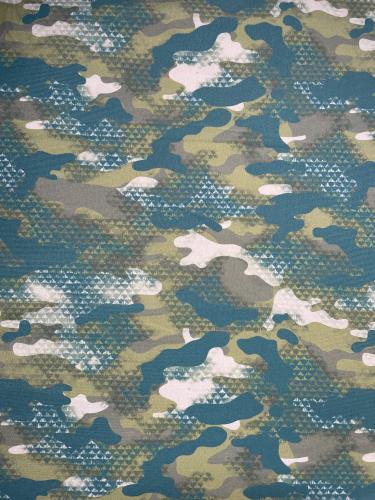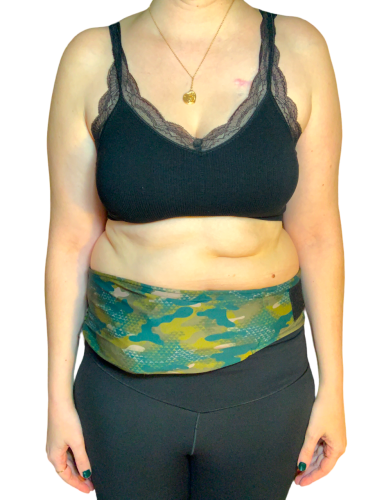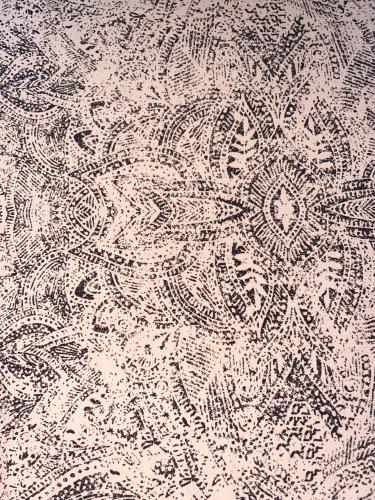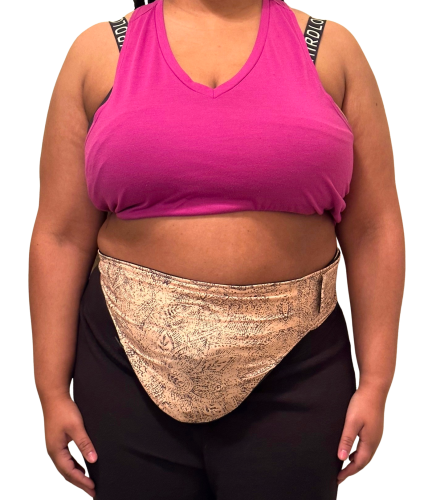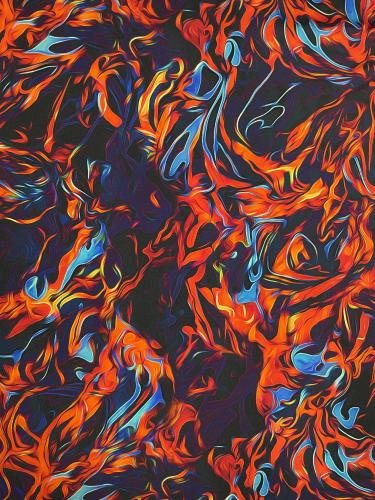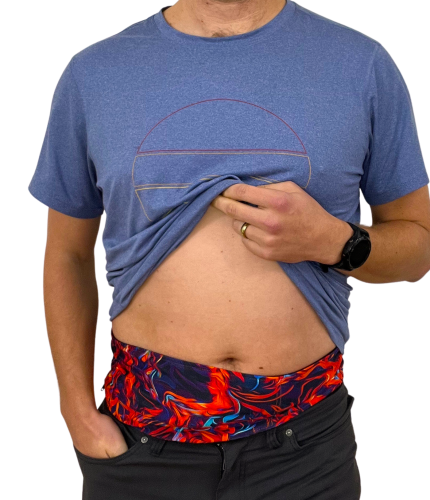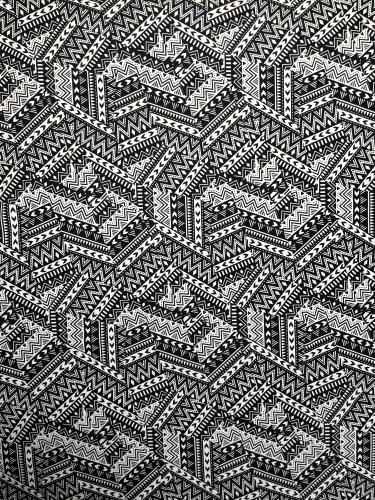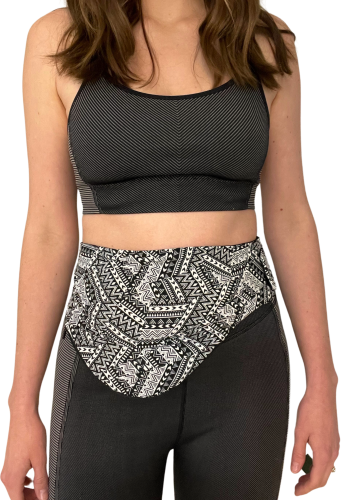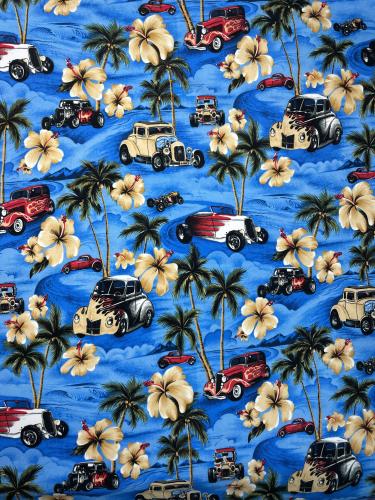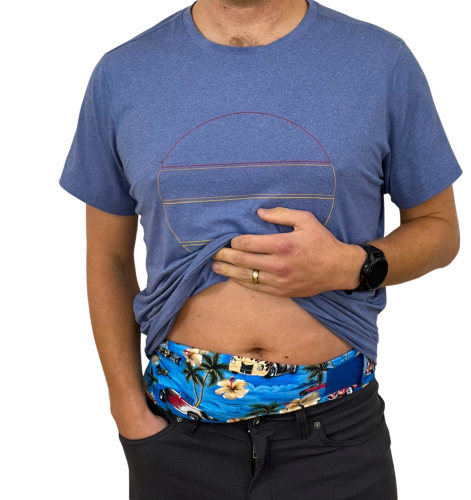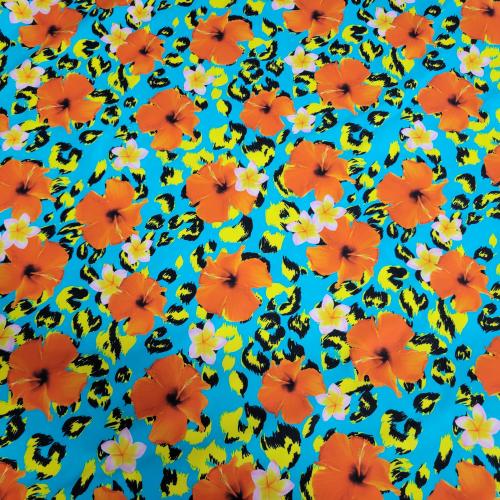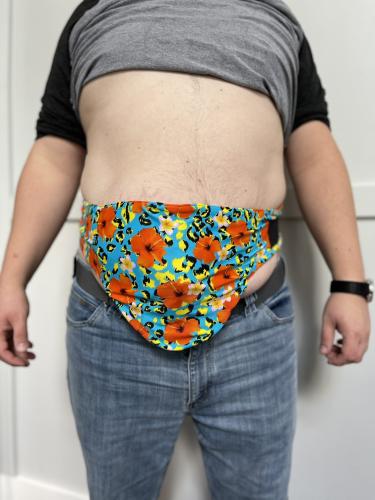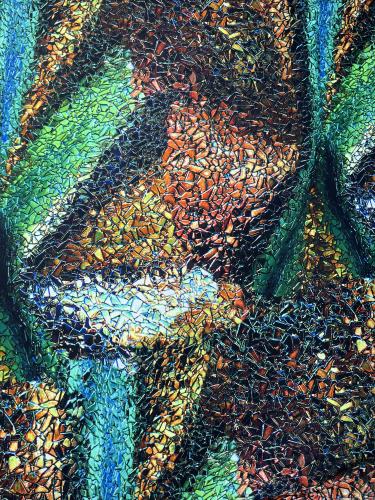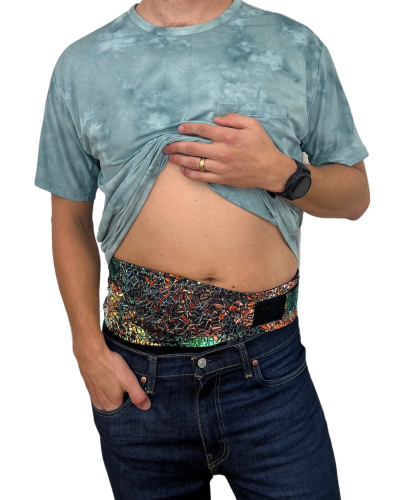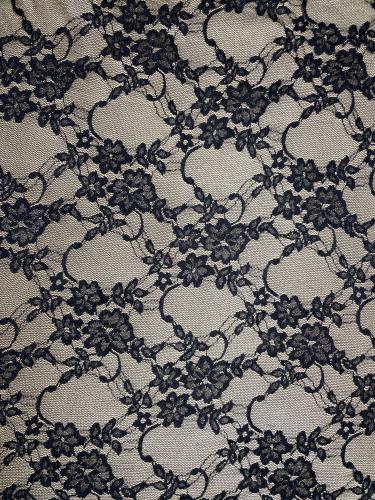 Moon Light Rendezvous Lace Color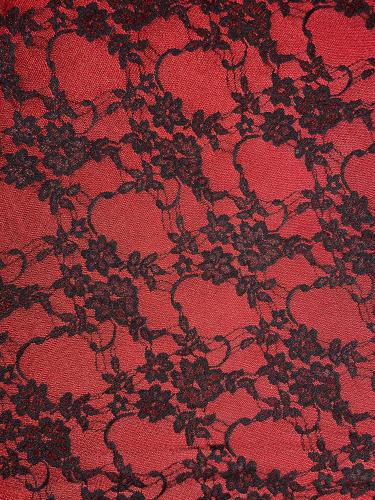 Moon Light Rendezvous Lace Color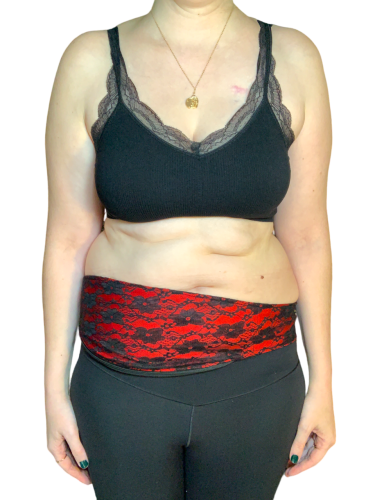 Moon Light Rendezvous Lace Color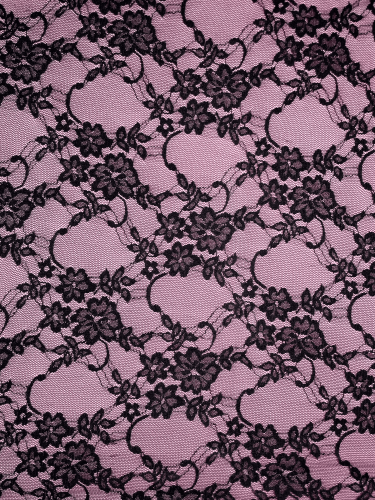 Moon Light Rendezvous Lace Color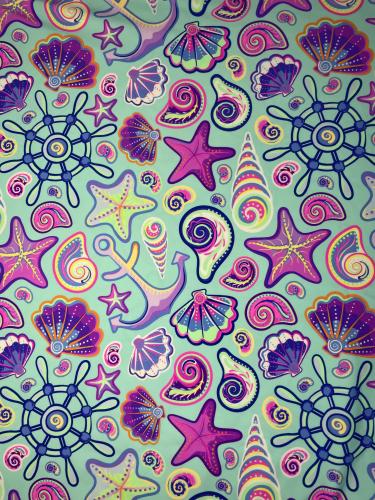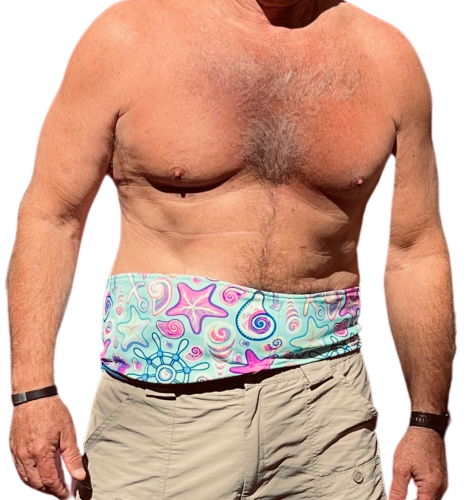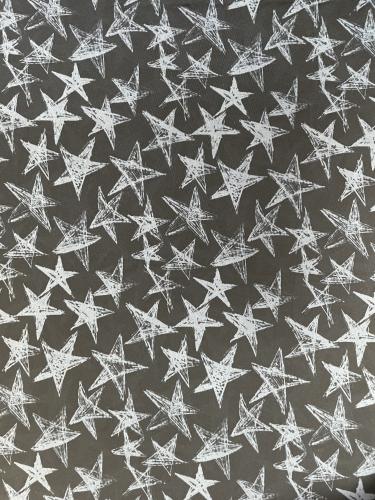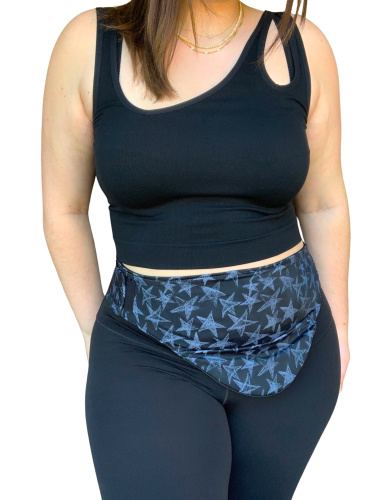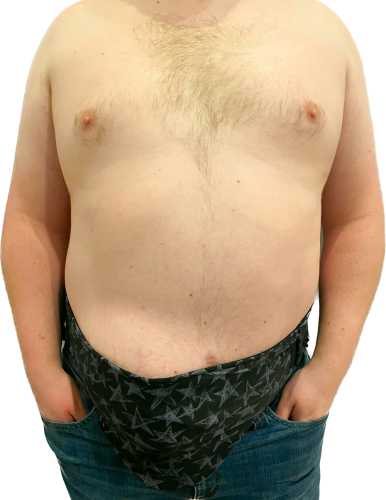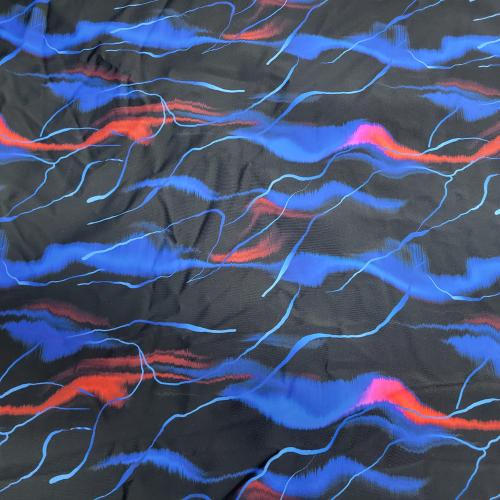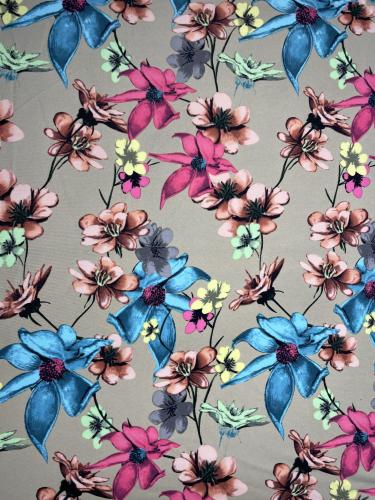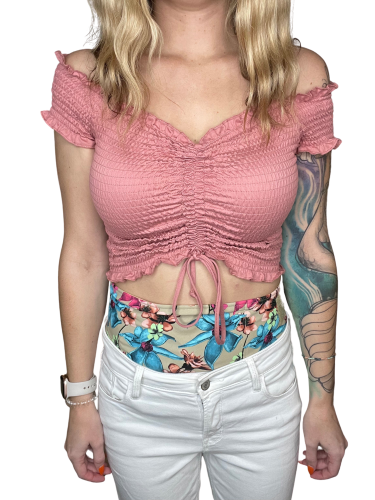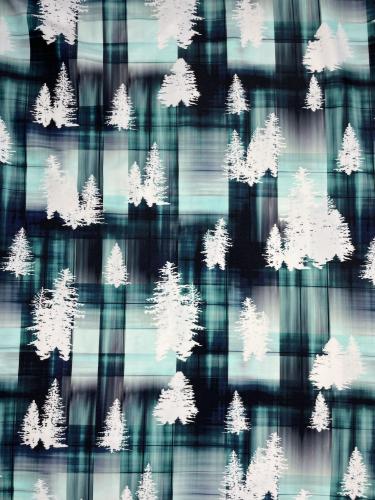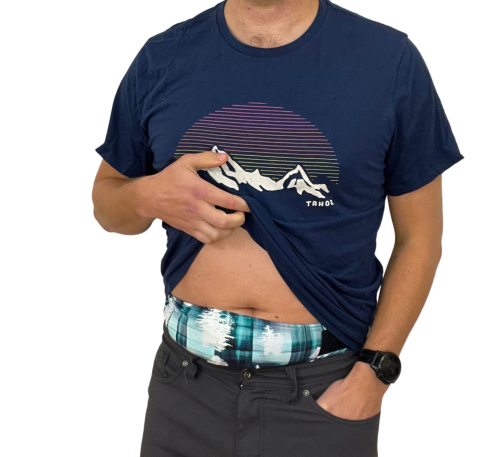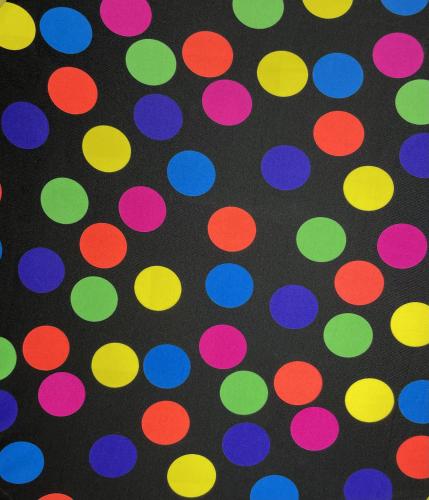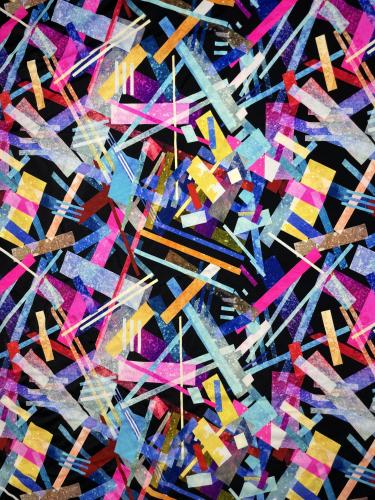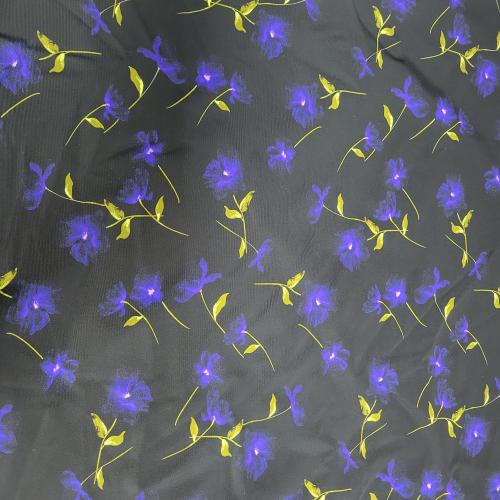 Purple Flowers in the Abyss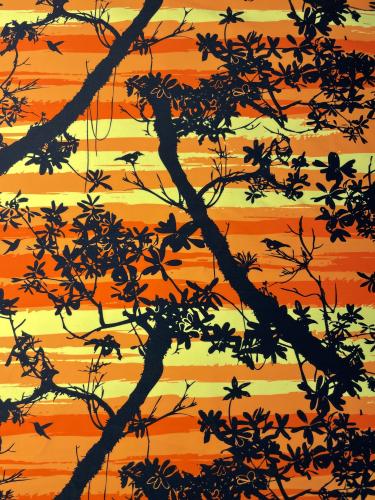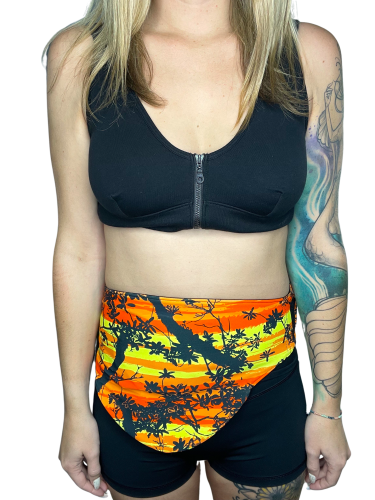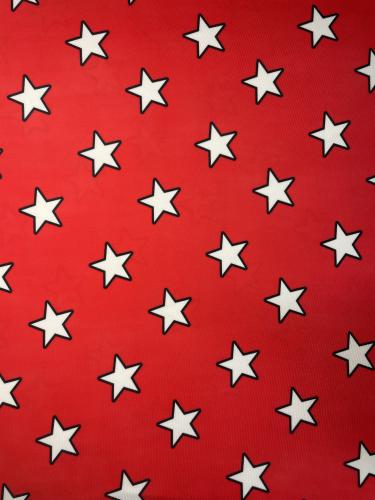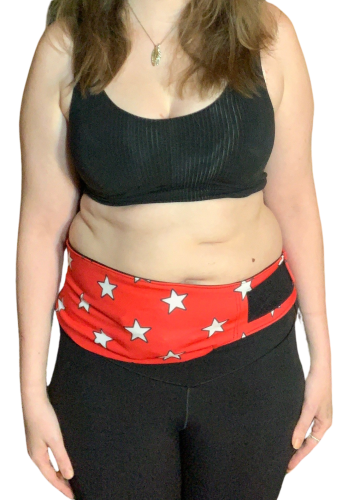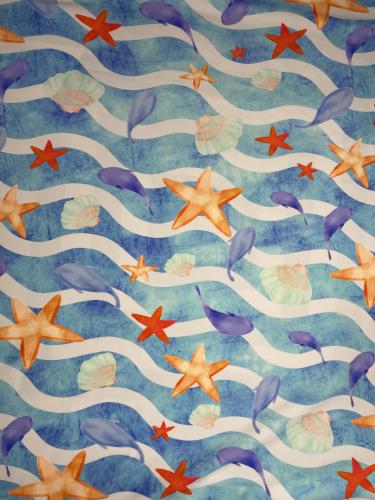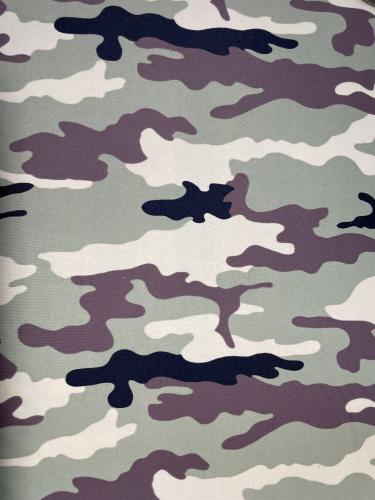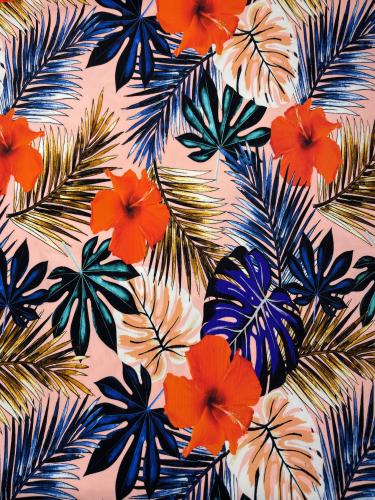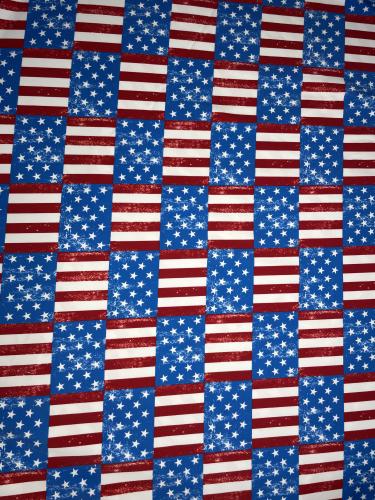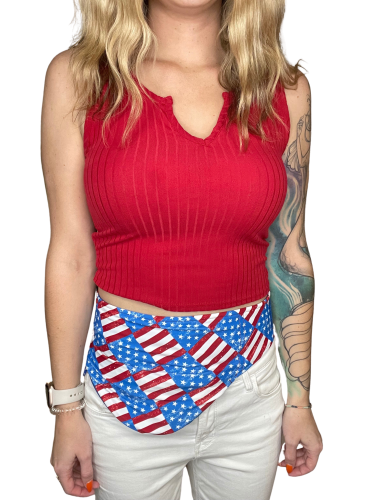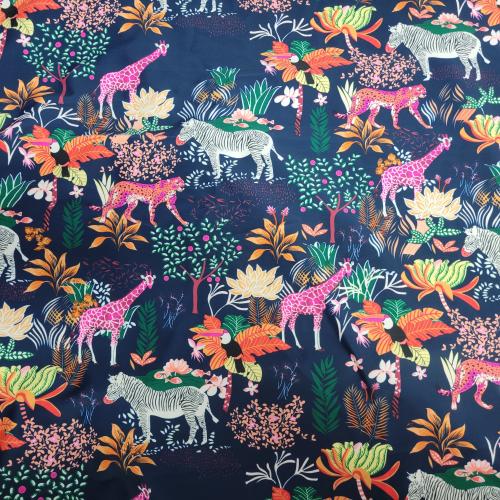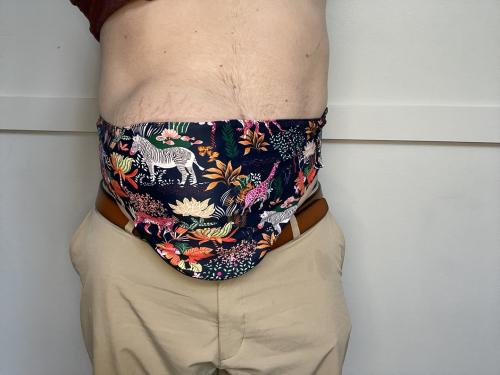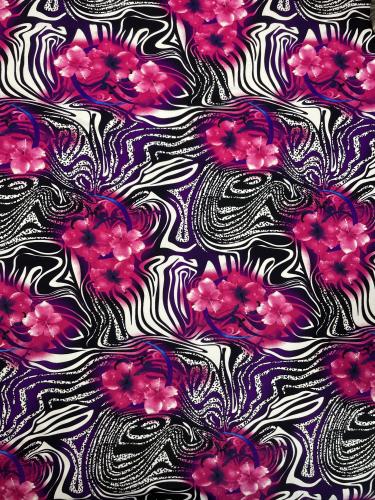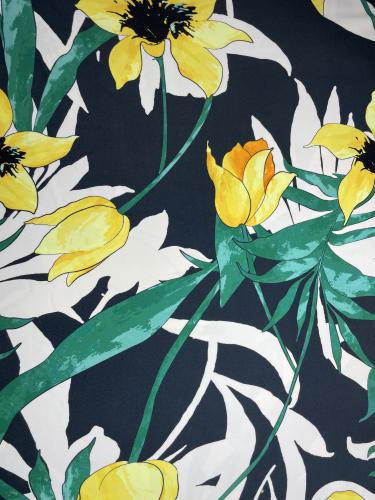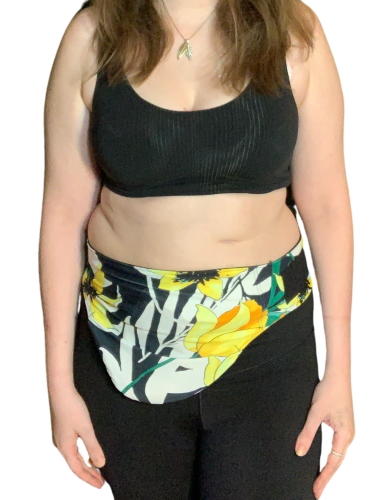 All custom creations are one of a kind and are non-refundable. We will work with you to create a belt that works for you. Remake and rework options are available in special cases or if an error is made by Stealth Belts design team. This can result in a restocking fee. If this is your first Stealth Belt, we highly recommend starting with our quick ship options, which can be returned, refunded, or exchanged. Please contact us for more details!