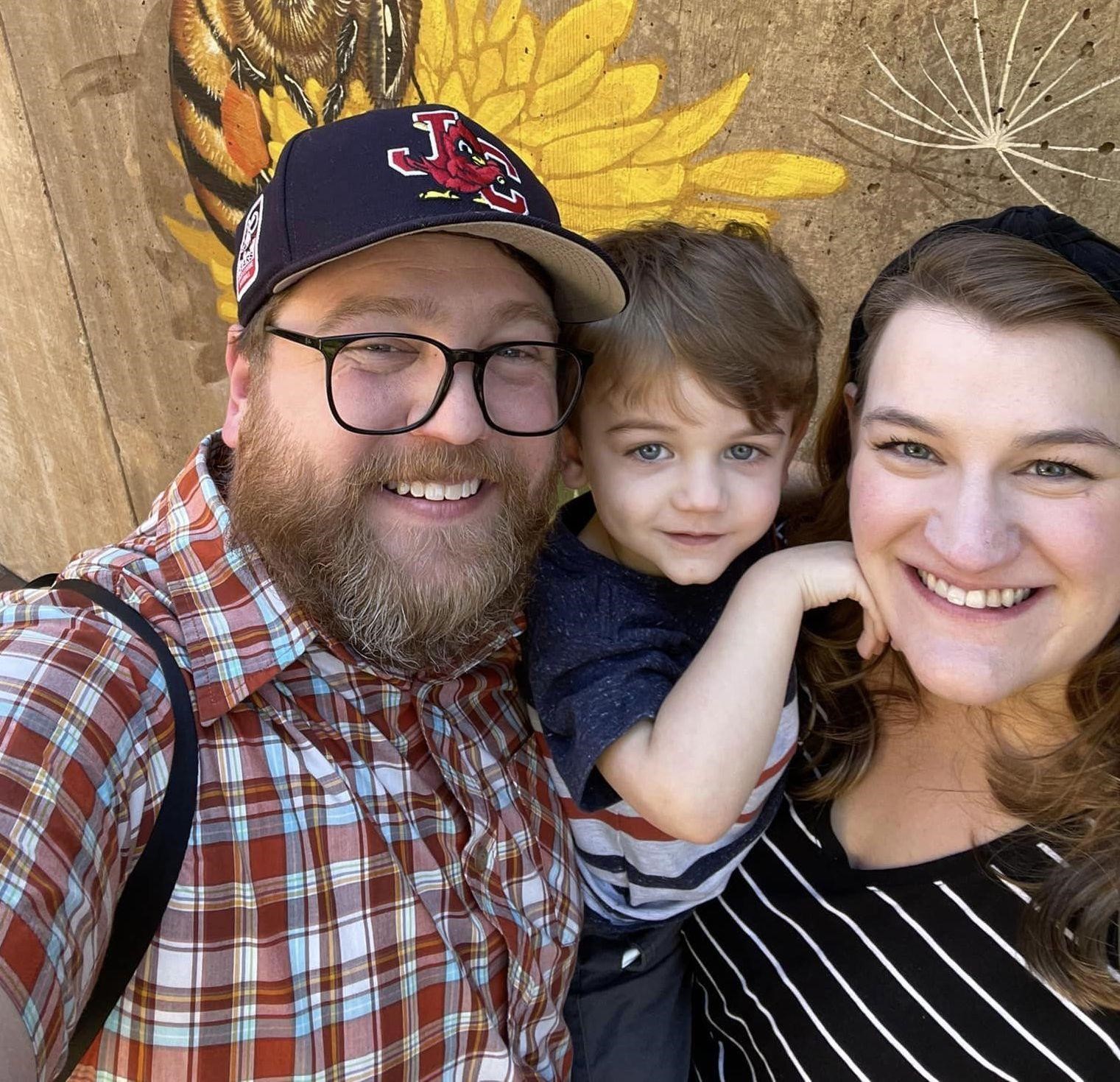 February 14, 2023
My Relationships Have Improved All Thanks To My Ostomy
Irritable, from constantly being in pain and dealing with the constant symptoms of Ulcerative Colitis. Tired, from having to fight the unrelenting symptoms, side effects of medications, and never ending trips to the toilet. Depressed, because no matter what I did, what medicine I tried, what I ate, I always felt isolated and alone, because of this disease that defined me.
One of my lowest and most shameful points was having to hold my newborn baby on the toilet, because I couldn't hold my bowels long enough to secure him into his swing or bouncer. After failing the ump-tenth medication in December 2021, my doctor and I decided that it was time for a colectomy. April 6th, 20 days before surgery, was the worst/ most embarrassing most unparalleled lonesome day of my UC life. On this day I didn't even know I had to go, and let out a deluge of mucus and blood that soaked through my pants, through a slatted chair and onto the floor of where I was eating at in Walt Disney World's Magic Kingdom.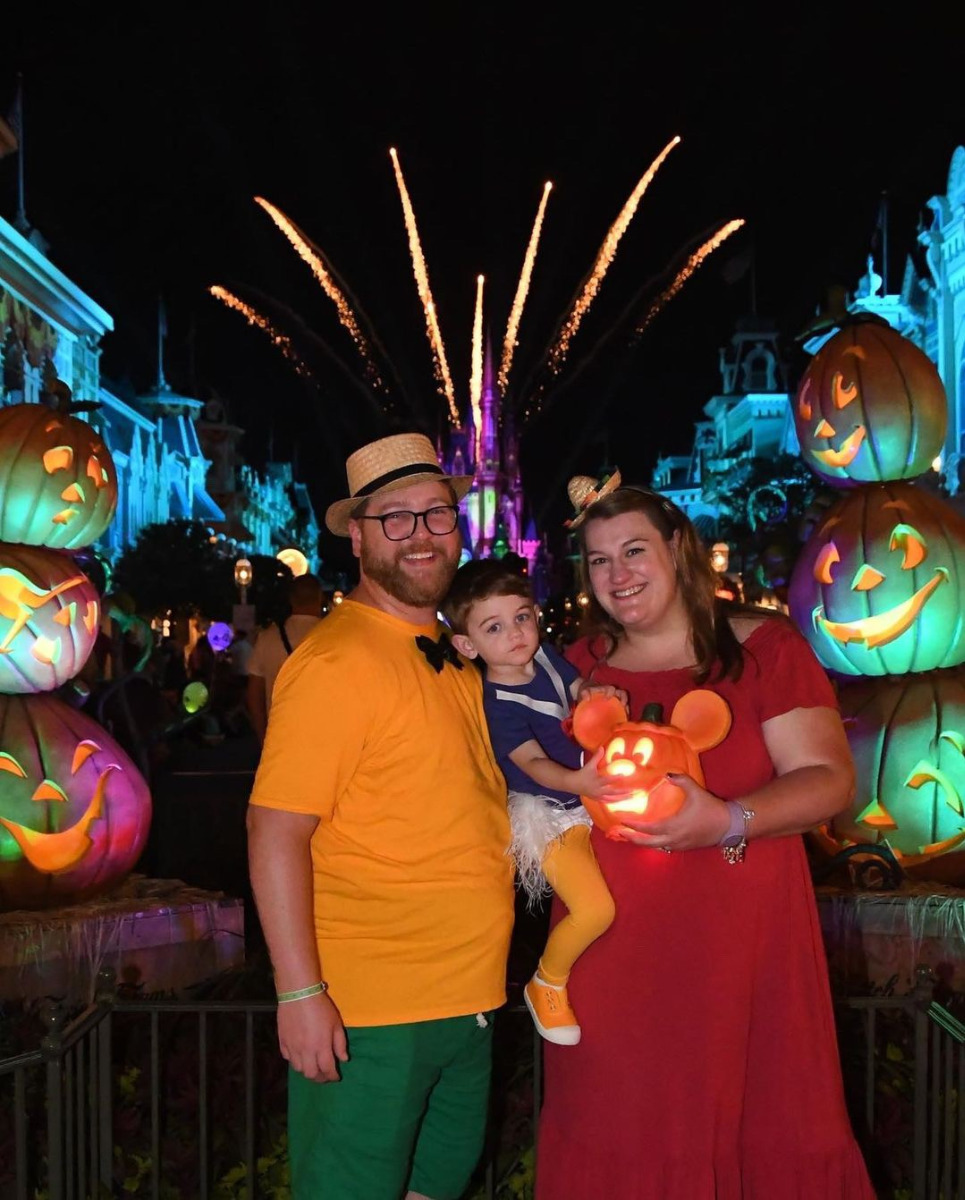 The only saving grace that night was my wife, who cleaned up the mess while I ran to the restroom and walked right behind me through the park, to the parking lot, and to the car. If it weren't for her, the strongest relationship in my world, I would still be in that bathroom, nearly a year later.
Meanwhile, April 26th, 2022 was the first day of the rest of my life, and I truly believe that. After a successful colectomy with an Ileostomy, I woke up, and I didn't hurt. I was obviously very sore from surgery, but my everyday pain was gone! With my pain gone, and my body not in a constant battle against itself, my fatigue eased off! With the fatigue and pain subsiding, my fog of irritability began to lift (prompting my wife to tell me I was much less miserable to live with).
I never realized that my irritability stemmed from being so tired and on edge, and that all of these problems deep-seated in my depression, and that all of these things were rooted from my Ulcerative Colitis.
From having my ostomy installed, I have been able to start over in my life with friends and loved ones that I had pushed away before cutting myself off from the world. My bonds of friendship have greatly improved, because I no longer cancel hanging out due to the fear of being in a bathroom the entire time. I have more time for my kids and my wife, because I'm spending exponentially less time in the bathroom.
While this was a welcome change, and a breath of fresh air, there was still an emptiness inside, a pit of loneliness, because where I was alone before with my symptoms, my ostomy brought a list of new challenges that I had to face alone. Not knowing any other ostomates, and doing my best to sort things out with my new ostomy did give me a sense of loneliness all over again, but thankfully we are in the age of social media!
Facebook allowed me to connect with virtual support groups of folks going through the same things that I'm going through. Along with the support groups, I found Stealth Belt, and what I consider to be the best therapy for me. Being hired as a Customer Service Representative and speaking to other ostomates on the phone everyday, listening to what others are going through, and reassuring them that they aren't alone has given me a place of where I belong. Reassuring myself that I'm not alone.
My ostomy, "Stinky Pete" (Toy Story 2), truly saved my physical life as well as my mental life. It has helped me to rebuild relationships, start new relationships, and has been the greatest gift because I found my purpose in helping other ostomates, just like me.
By Jesse Lindsey