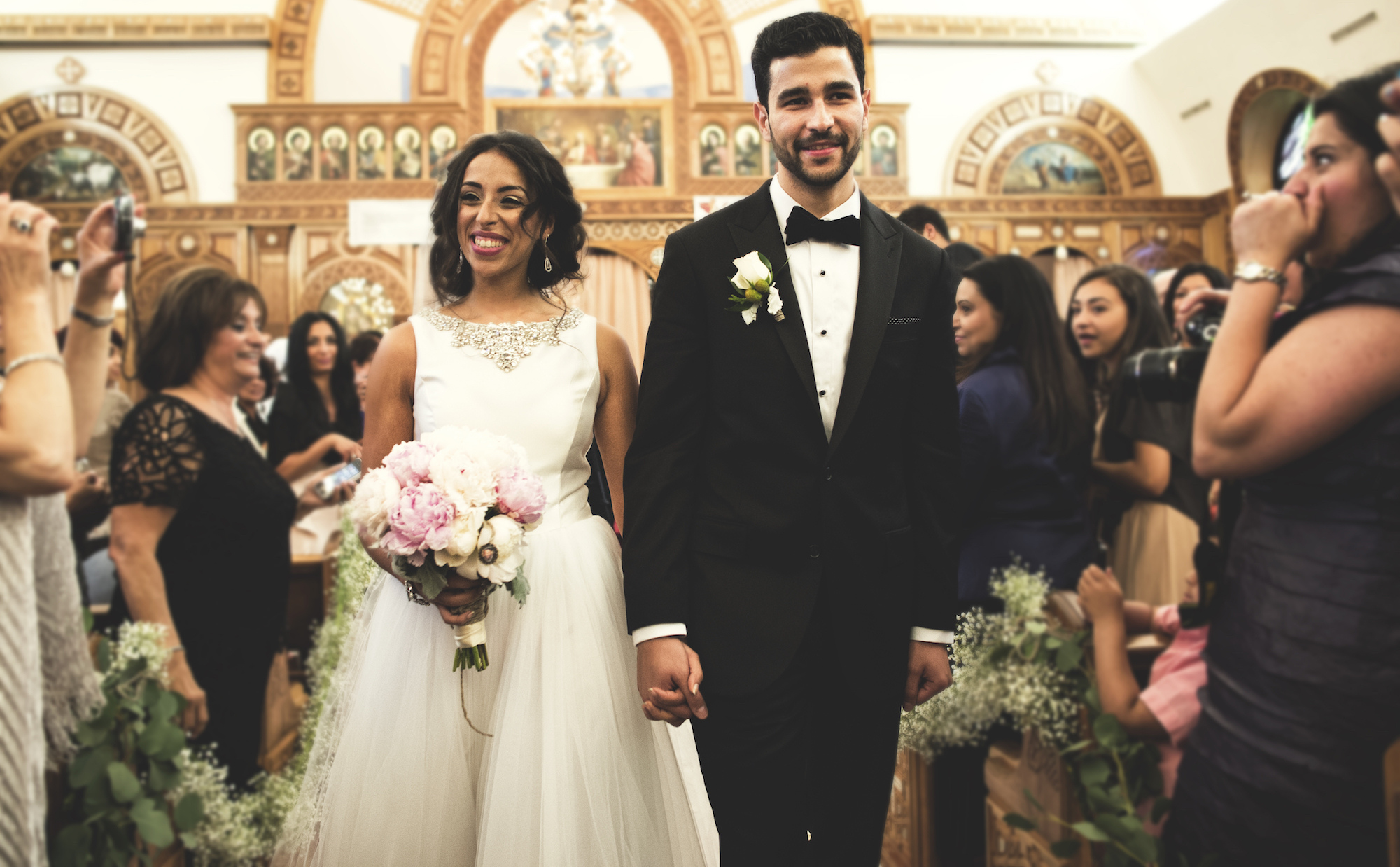 November 14, 2017
My first month with an ostomy.
Happy One Month!
I Can't believe it's been one month since my ileostomy surgery!

Here is what I've learned:
1. It's ok to be scared. I was terrified when I heard I had to do surgery, 3 at that. It's not what I envisioned my life to be.
2. I was so clueless about the process and uneducated about it all.
3. They say don't read up but READ everything you can. I didn't want to wake up from surgery and be shocked from the aftermath. So, I read other people's experience to prepare myself. It helped a lot.
4. No matter how prepared you are, it's still not easy.
5. Prayer is key! I had my daily saints and angel (Dad) that I would pray to for months prior to all this to ask for their support and protection.
6. Having faith even the size of a mustard seed comes a long way. Believing that God truly knows what is best for you and your future.

7. Crying is a form of strength. I cried every day. And I still cry:)

8. I'm not alone. It was so refreshing to read other bloggers and follow others on Instagram who have also gone through all this. I even joined a support group on FB that has helped a lot! Connect, connect, connect.

9. You have to be your biggest advocate. Something I've learned from day 1 of embarking on my UC journey. Don't wait for them, you have to know and learn what your body needs.

10. Ask, ask, ask. There is no such thing as a silly question! Never feel bad for asking a lot of questions.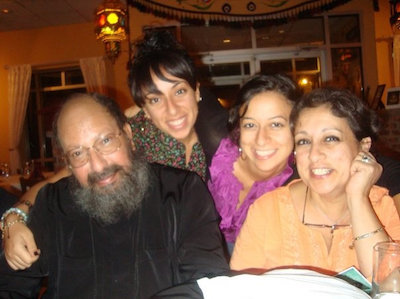 11. You're going to get frustrated through this journey. And that's OK! No one can tell you how to deal with it.

12. Express your emotions any which way you please just allow your end result to be positive.

13. It's ok to be negative–but allow it to be a short-term emotion.

14. Attitude heals the process of accepting & recovering.

15. Surround yourself with uplifting, loving, supportive people. I've been beyond blessed to have my amazing angel, husband, mom, sister and close family and friends throughout this journey. I'm so incredibly blessed!

16. Yes, it's hard for me but I can't forget it's hard for the ones closest to me. Remember to acknowledge their pain too.
17. To give myself credit. I didn't just have my tonsils removed-I had an intense-life changing surgery. Allow myself to recover and take my time.

18. Listen to your body. The recovery phase isn't easy and you feel like you're going to lose it but it gets better every week, promise!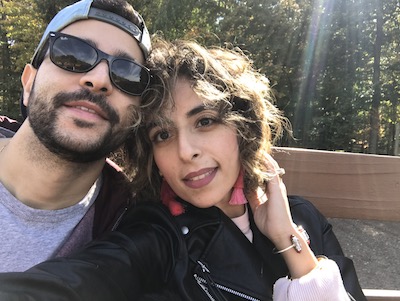 19. To enjoy life, I've been given a 2nd chance to do just that!

20. I no longer have the fear of needing the bathroom!! Ahh that feels amazing:)

21. UC pain—bye, bye, bye!

22. No colon, but I'm still rollin.

23. Learning to deal with an ostomy bag is hard and very overwhelming–but you got this! It took me until today to confidently do it on my own with no fears. Yay!
24. Ostomy bag is a lot of maintenance but it outweighs the pain, screams, hours in the bathroom, and high anxiety.

25. I still have anxiety and probably always will and that's ok. I do what I need to do to deal with it.

26. Be proud of you!

27. This is my cross and although it's hard at times I'm thankful for it. I wouldn't change it for the world.

28. Don't be scared to try foods you've missed. Chew, chew, chew!

29. I made it to a month! Celebrate.

30. Live life to the fullest. Make it part of your life, not your life.
31. God made me beautifully made: inside and out. And I love all my imperfections.
32. This journey has taught me ALOT about myself. That I am passionate about bringing awareness, educating sharing my journey and helping others in the process.
Thank you to my amazing husband, your patience, care, and love has helped me conquer my difficult days. Thank you, mom, for putting me first, for keeping me strong in my faith, for reminding me of Gods love. Thank you, sissy for always being a phone call away, for being my voice of reasoning, you make my dark days sunny. Thank you to all of YOU who have supported my blog, visited me, text, called, sent me beautiful gifts, supported my passion and journey, and have personally shared with me their own struggles. Lastly, thank you Dad, my love and my angel for staying by my side through all this. For showing me that you have never left me—I miss you and love you deeply.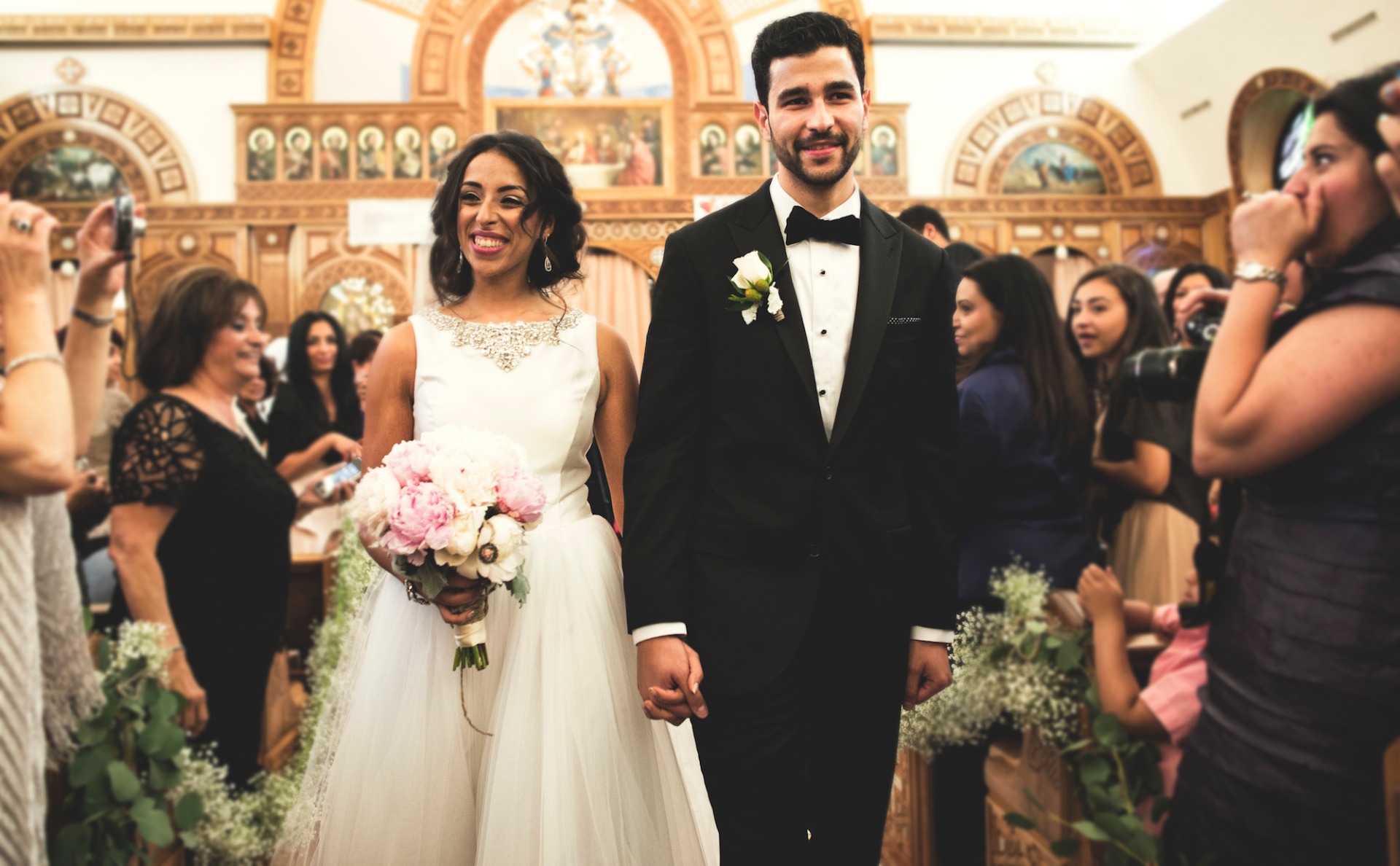 Excited to announce that my phase 2 surgery is April 12, God willing!
Xoxo
Learn more about Moniqua's Journey on her blog.
Beautifully Made or follow her on instagram @beautifullymade91886