Explore Ostomy Belts For Women | Women's Ostomy Belts | Stealth Belt
Check Out Our Ostomy Belts for Women
Stealth Belt recognizes the significance of ostomy belts for women and addresses their unique needs with a range of thoughtfully designed options. With various styles tailored to different preferences, including waistbands and wrap-around belts, women have choices that cater to their comfort and lifestyle.
Selecting the right size is crucial, and Stealth Belts offers a comprehensive guide to ensure a proper fit, enhancing both security and confidence. These belts boast features such as adjustable pouch support, discreet closures, and skin-friendly materials, maximizing convenience while minimizing discomfort.
The integration of style into ostomy belts empowers women to feel fashionable and confident, with options that blend seamlessly with various outfits. Beyond aesthetics, these belts offer benefits like support, discretion, and peace of mind during daily activities. Tips and advice on usage, along with engaging communities and forums, aid women in their transition to using ostomy belts. Coping strategies, psychological impact, and travel tips further reinforce the positive impact of Stealth Belts on women's lives, helping them navigate challenges with grace and confidence.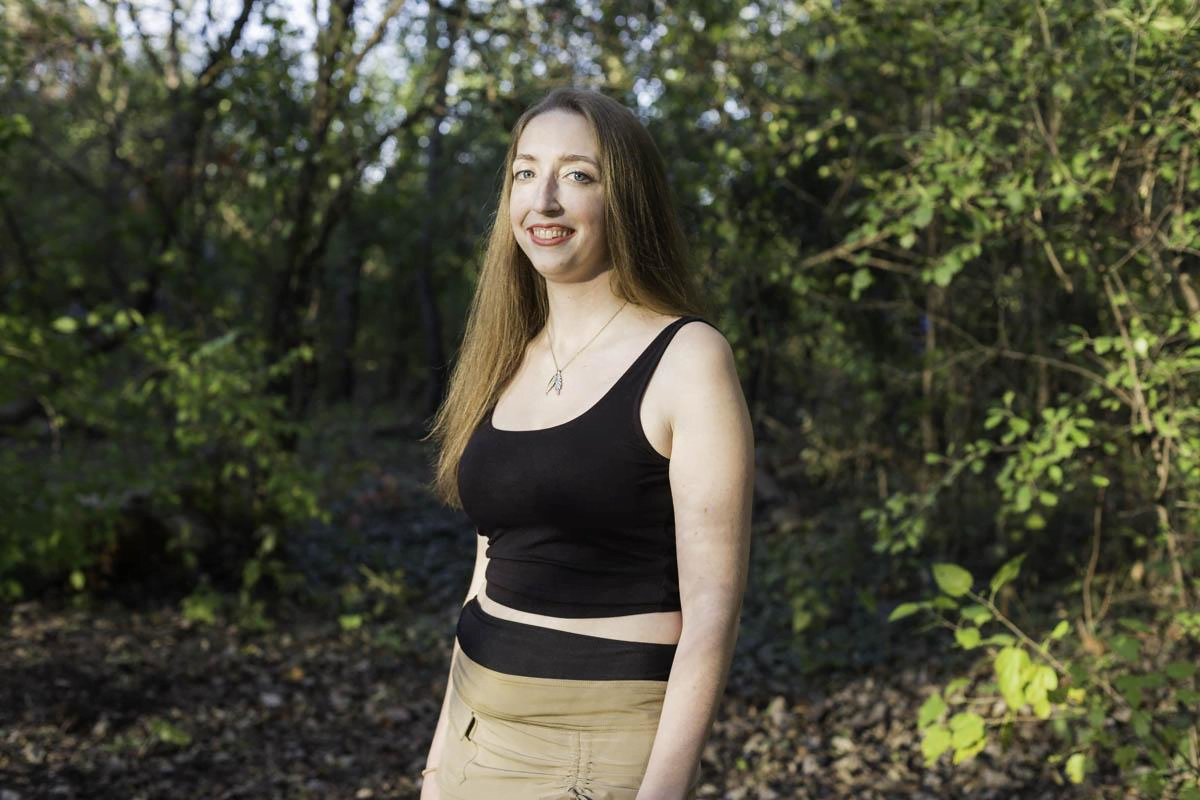 Stealthy design for full mobility and freedom

Maximum comfort, discretion & privacy

Tailored to your needs

Made by those who wear them


Get more than one for all your needs