Click Here for COIVD-19 Ostomy Related Information Read More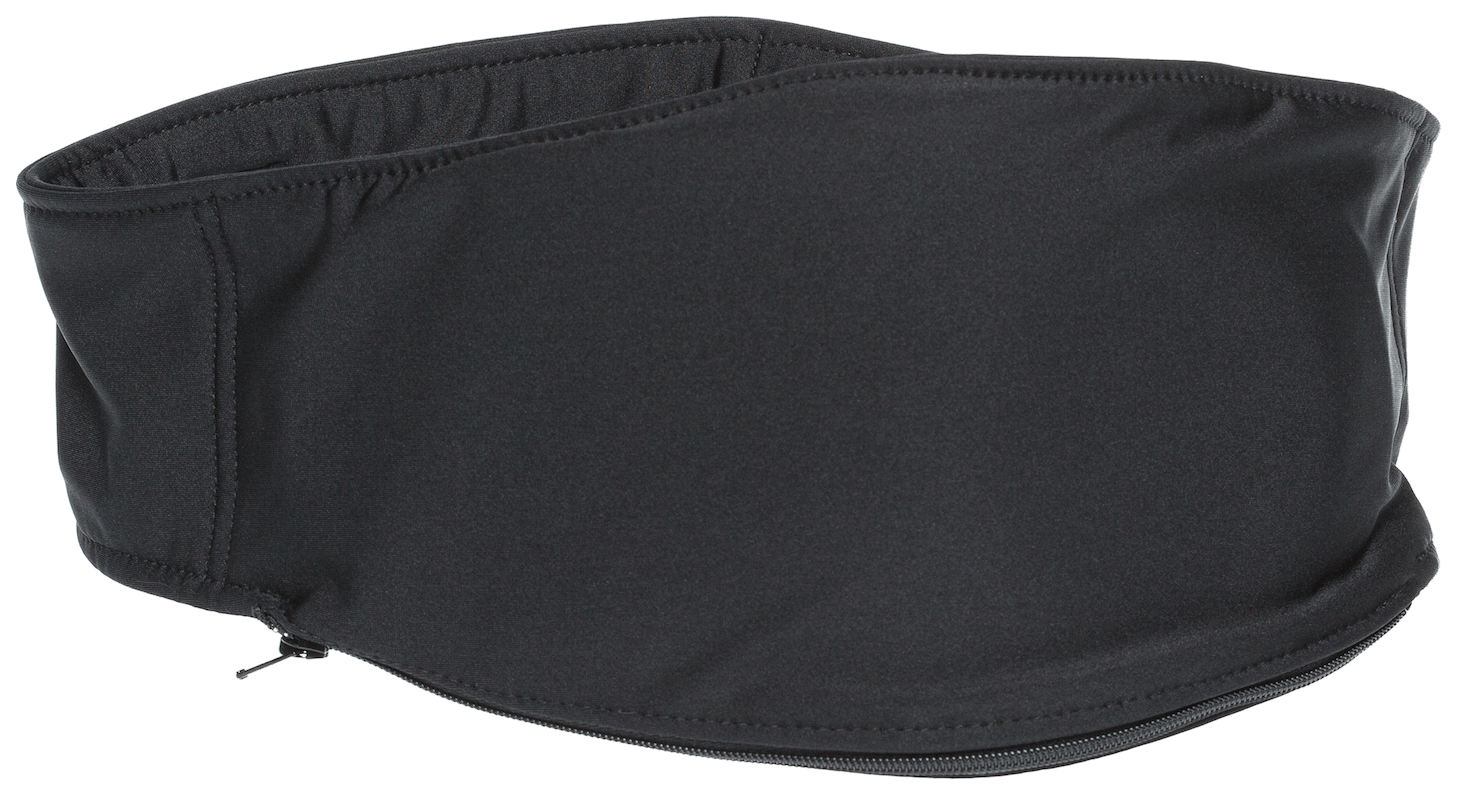 A Stealth Belt is a custom ostomy support belt that is specially designed to hold your ostomy appliance securely and discreetly in place against your body.


--- It has a zippered pouch compartment that allows for easy access to your ostomy, so there is no need to remove the belt when it is time to empty your appliance.


---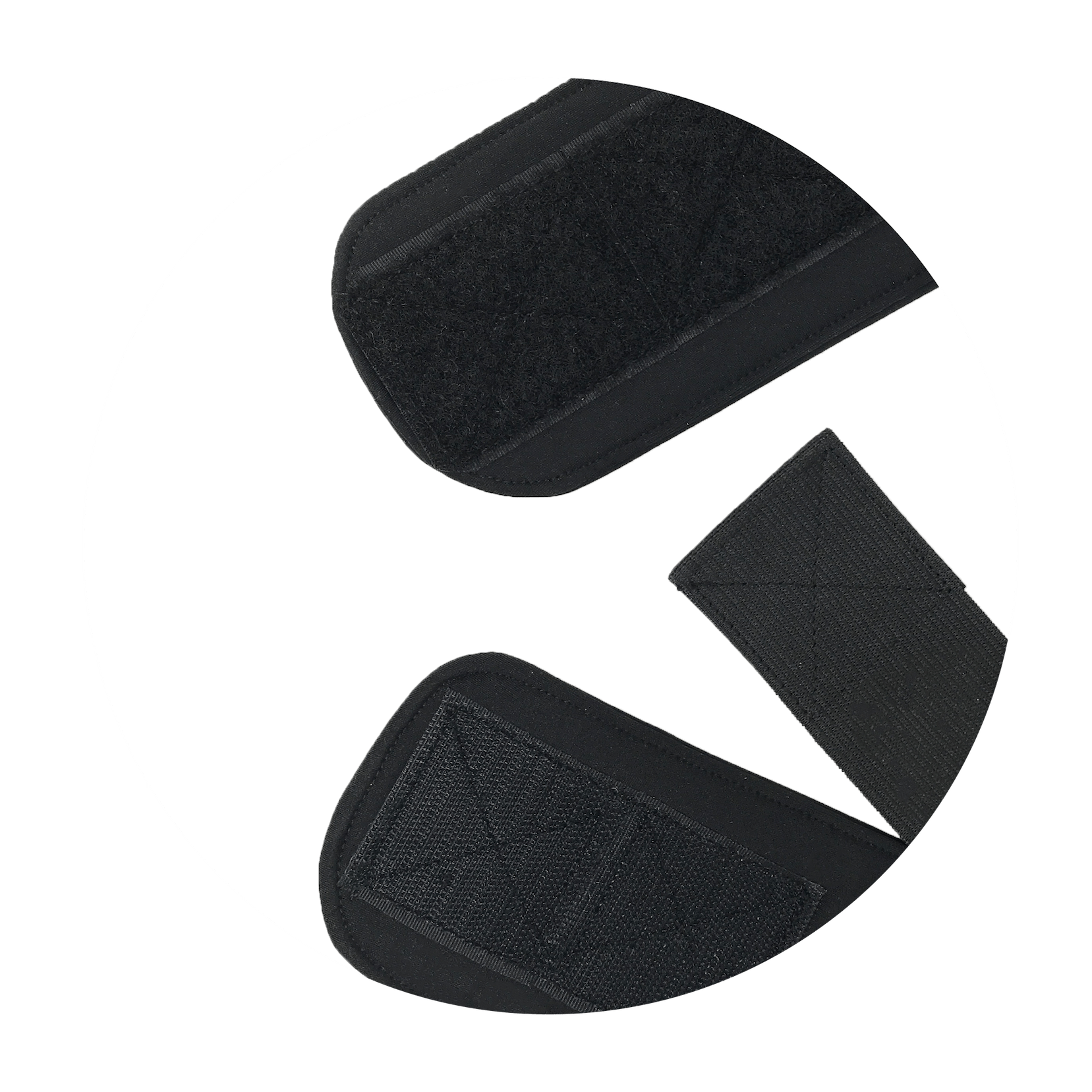 It has a double-locking velcro closure which may be adjusted to ensure a comfortable fit that you can rely on.
Stealth Belts are suitable for any lifestyle. From day to day comfort to extreme sports, they have been thoroughly tested to help improve the life of anyone who wears one.
Additional Benefits of a Stealth Belt
Helps to reduce leaks

Shown to extend the time between bag changes

Improved confidence


It may be worn 24/7 to provide comfort and privacy.

Great for use in the water
Our Stories
Stealth Belt has helped thousands of ostomates around the world to return to their normal lives after surgery. Check out our blog to read some of their incredible stories!