Feel Like
you
Again!
Customized Ostomy Support for Security,
Comfort, and Style
Compare Products
Shop Now
Feel Like
you
Again!
Customized Ostomy Support for
Security, Comfort, and Style
Compare Products
Shop Now
OSTOMY BELTS DESIGNED WITH YOU IN MIND
Whether you're running errands or marathons, Stealth Belts are made to conceal and support your ostomy appliance so that you can confidently
Go Anywhere. Do Anything.
Stylish Concealment
Stealth Belts are made to be low profile and conceal an ostomy appliance while complimenting any wardrobe.
Comfortable Support
Our ostomy belts are made with a breathable, 4-way stretch fabric that comfortably supports the weight of appliances as they fill and applies a gentle pressure to the adhesive for extra security.
For Any Lifestyle
Stealth Belts are made to be used all day. They are great for casual daily use, sleeping, and intimacy, as well as for swimming and intense physical exercise.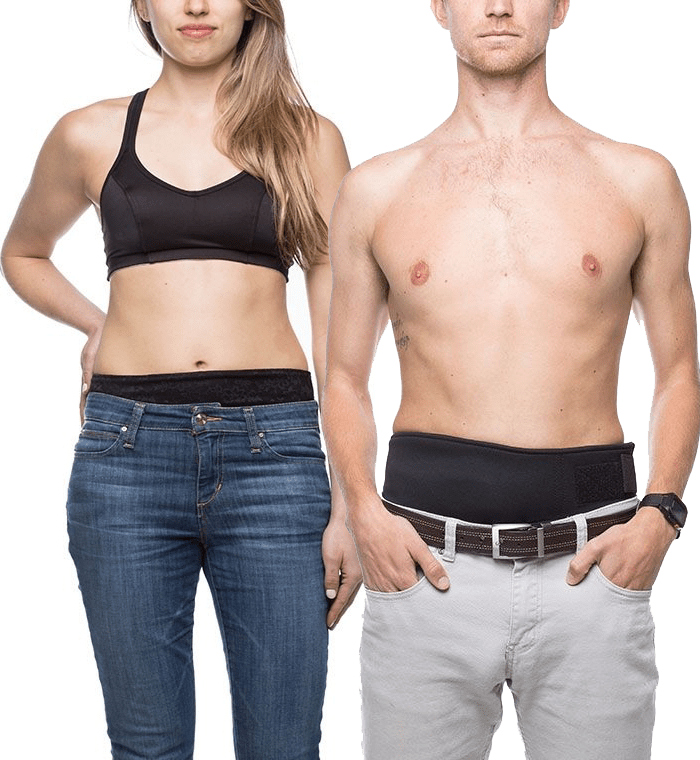 What Our
satisfied customers
are saying
They have amazing products and even more amazing customer support.
Without my Stealth Belts, I'd be stuck at home not wanting to go out. Now, I go out and am no longer worried about my ostomy appliance.
I can't tell you how much I love this belt.
It's changed my life!! I feel more normal since surgery… Buying more today..
Great Service, Great Product.
Could not have been easier. Chatted online to get answers to a few questions, ordered & my belt was delivered quickly. I will be buying another & recommending Stealth Belt to everyone I meet who might be in need.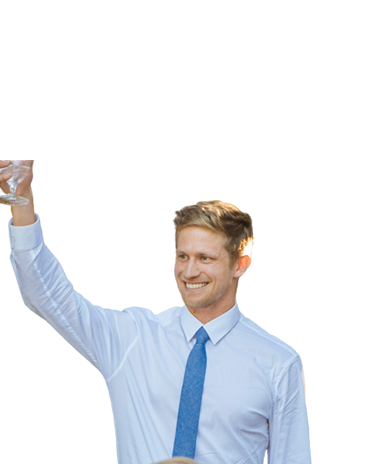 Collin Jarvis
Has had his Ileostomy since 2014, and is the unofficial world record holder for the marathon among those living with an ostomy.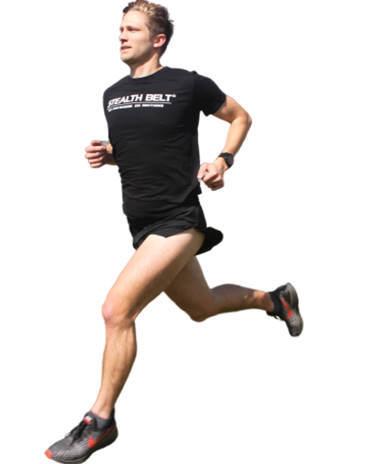 Collin Jarvis
Stealth Belt gave me hope during the most difficult time in my life.. It allowed me to feel like myself again after surgery!
How To Put on Your
stealth belt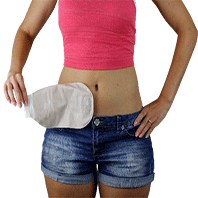 Position your ostomy appliance in either a horizontal or vertical position, depending on the belt style you use.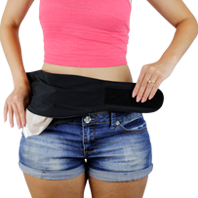 Insert the appliance through the flange hole in the Stealth Belt and secure around the flange.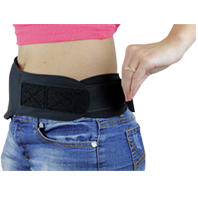 Attach the velcro at the ends of the belt for a comfortable and secure fit.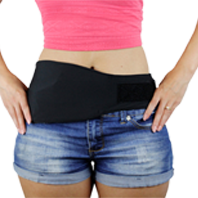 Close the zipper on the bottom of the Stealth Belt, enclosing the appliance in the pouch of the belt.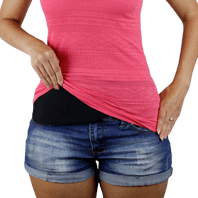 Cover the belt discreetly with your clothing and enjoy during any activity!