BuyThe Best Ostomy Belts For Children | Kids Ostomy Belts | Stealth Belt
Ostomy Belts and Wraps for Children
Stealth Belts revolutionize children's belts by seamlessly combining functionality, comfort, and style. These innovative belts are designed with a focus on adaptability, featuring adjustable sizes that effortlessly accommodate a growing child.
The incorporation of advanced materials, such as nylon lycra, ensures both durability and flexibility, providing children with a belt that withstands active play while conforming to their movements. Moreover, the Stealth Belt's sleek design eliminates the traditional bulky buckle, enhancing both comfort and aesthetics.
With an array of vibrant colors and patterns, these belts empower children to express their individuality. By merging practicality with fashion-forward design, Stealth Belts redefine children's accessories, setting a new standard for belts that truly cater to the needs and preferences of the young wearers.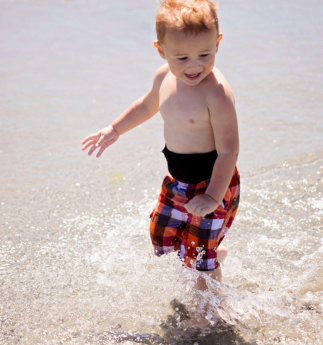 Stealthy design for full mobility and freedom

Maximum comfort, discretion & privacy

Tailored to your needs

Made by those who wear them


Get more than one for all your needs